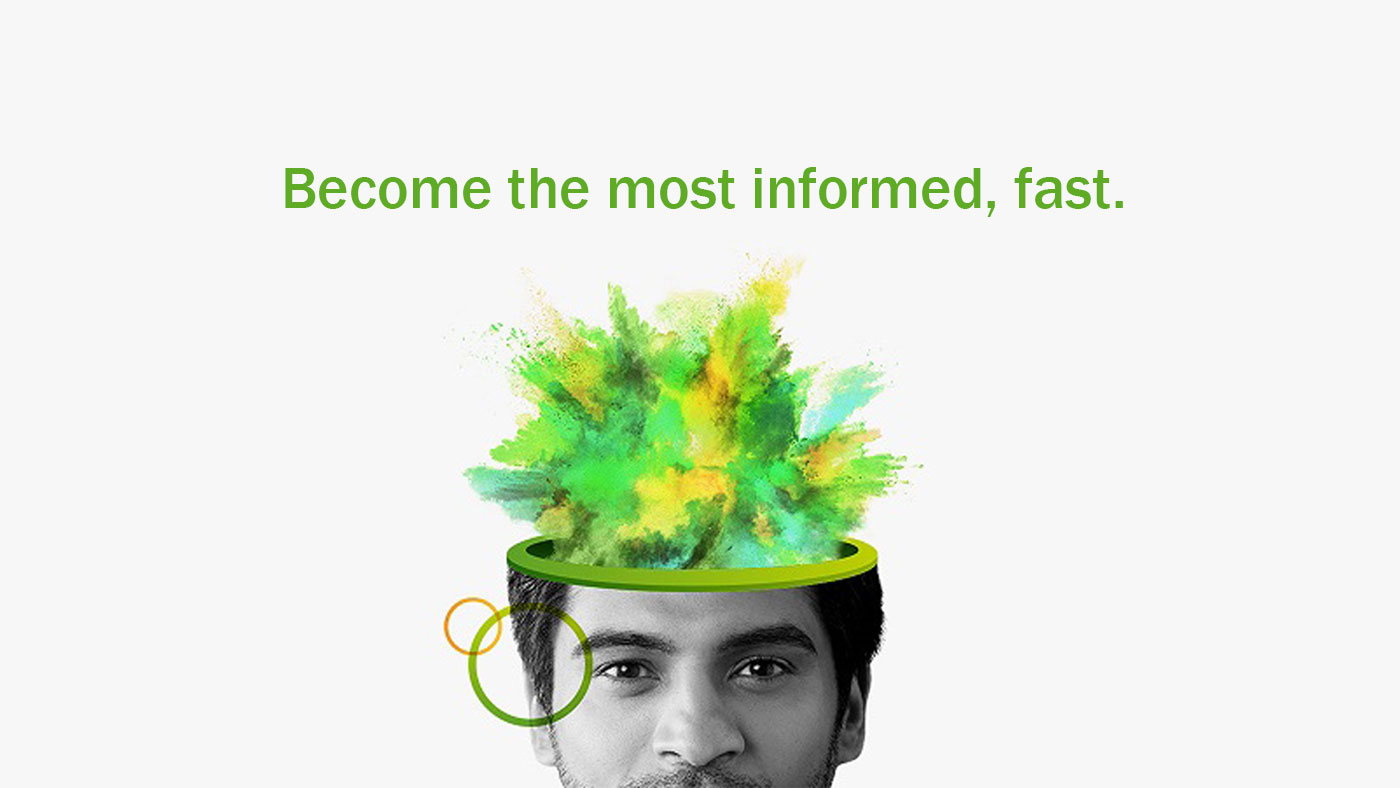 Welcome to Qlik Sense Tour 2018!
Well informed is good. Most informed is better. So how do you get the superfast insights you need to make smart business decisions? To find out, we at Climber, in partnership with Qlik, are delighted to invite you to The Qlik Sense Tour 2018 on May 31st in Helsinki. The event is in Finnish.
Reserve your seat!
The Qlik Sense Tour 2018 explores Qlik Sense, a powerful analytics platform that helps you transform your organization's data into actionable insights.
What you'll learn from The Qlik Sense Tour 2018:
How Qlik Sense's powerful but intuitive capabilities get you to true insights quickly
Hear from Joonas Kraatz, CEO of Trailcon Oy, how they benefit from BI and is using Qlik Sense to analyze their business performance.
How Qlik's unique Associative Engine makes connections in your data that other products miss
All the presentations will be held in Finnish
There's not long to go
Tickets for the event are going fast. Sign up today to book your place.
QLIK SENSE TOUR HELSINKI – May 31st
When and where
Thursday, May 31st, 2018
08.00-10.00: Main program, see the agenda below. Breakfast is served from 07:30.
10.15-12.00: Hands-on Qlik Sense Workshop for beginners
Place: Scandic Hotel Simonkatenttä, Simonkatu 9, Helsinki.
Agenda – All presentations are in Finnish:
07:30: Arrival and breakfast
08:00: Welcome! – Kauko Metsähovi, Managing Director, Climber
08:10: Keynote & Demo – Jussi Saarinen, BI Manager, Climber
09:10: Driving for success with Qlik Sense, Trailcon Oy – Joonas Kraatz, CEO
09:50: Q&A and wrap up – Kauko Metsähovi
10:15-12:00: Hands-on Qlik Sense Workshop for beginners, Jussi Saarinen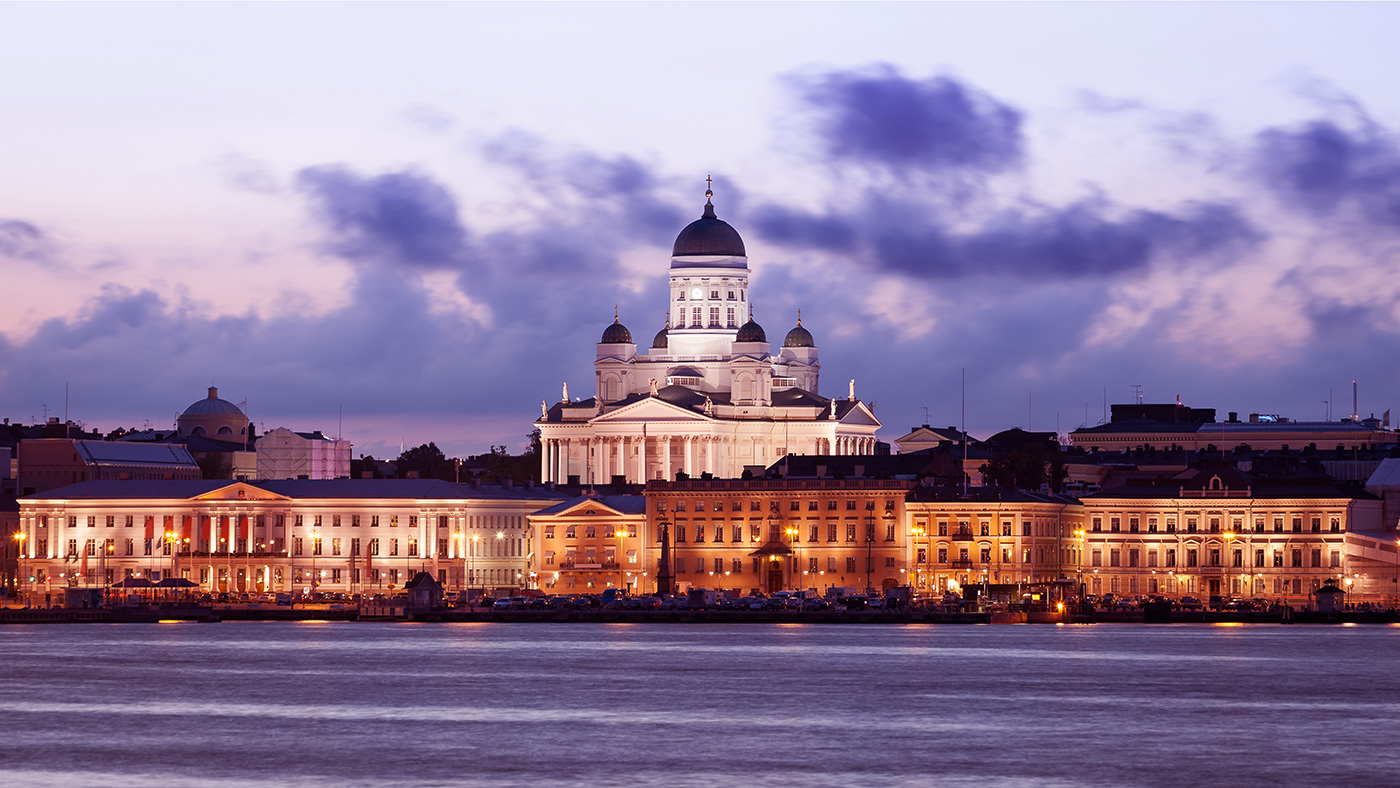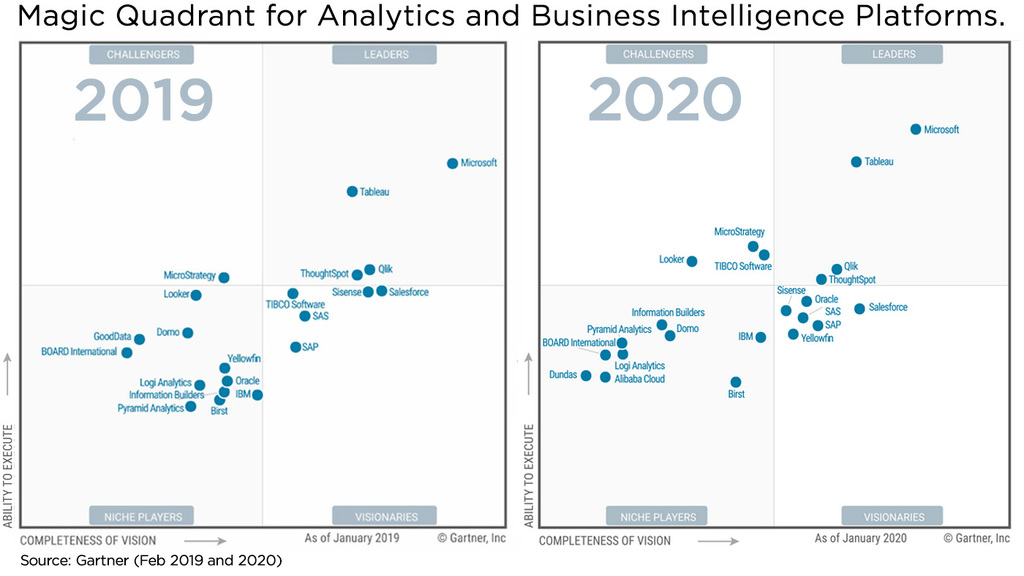 Uutiset
Download the Gartner Magic Quadrant report to easier compare BI tools. Get an overview of the analytics market ― discover what makes Qlik a 10 year consecutive MQ Leader in Analytics and BI platforms.
>> Download the report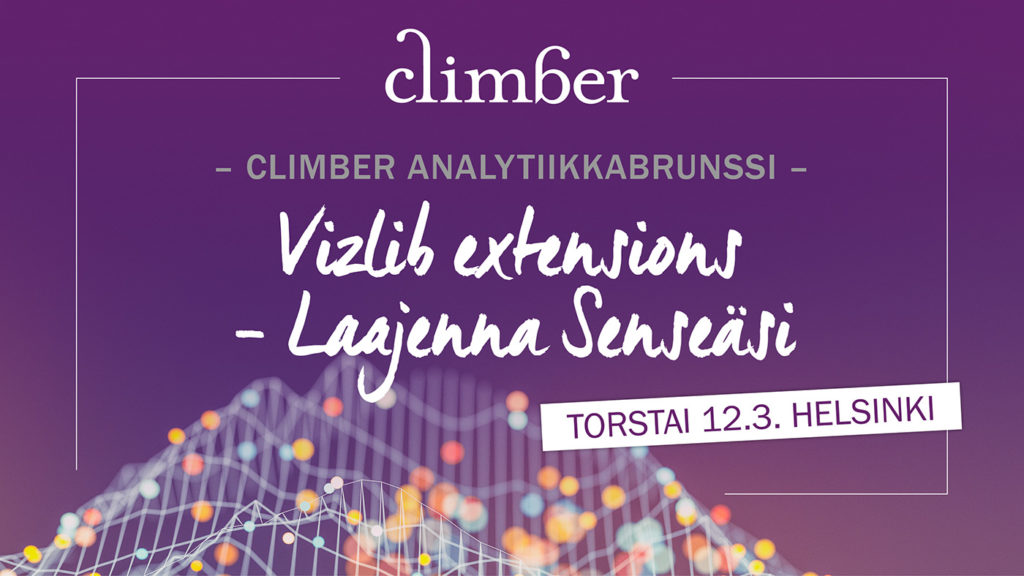 Event
Järjestämme vuoden toisen analytiikkabrunssin Helsingin keskustassa torstaina 12.3. klo 10-12! Loppukäyttäjän kannalta Qlik-sovelluksen keskeisin osa on visualisointi. Kuinka virittää käytettävyys huippuunsa ja tehdä se kustannustehokkaasti hyödyntämällä parhaita käytäntöjä?
>> Ilmoittaudu tästä!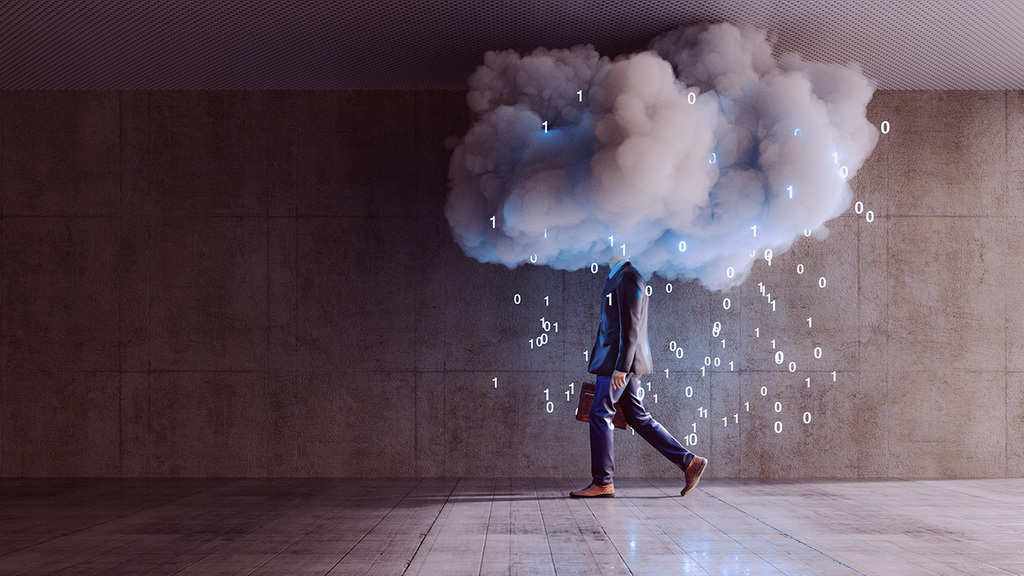 Blog
How come some airplanes don't return from the battlefield? Are the success stories of Bill Gates, Jeff Bezos and Mark Zuckerberg the best learning experiences? And how could people in 1987  think that cats were more likely to survive if they fell from a higher floor? All these questions have one factor in common: they suffer from "survivorship bias".
>> What is Survivorship Bias?