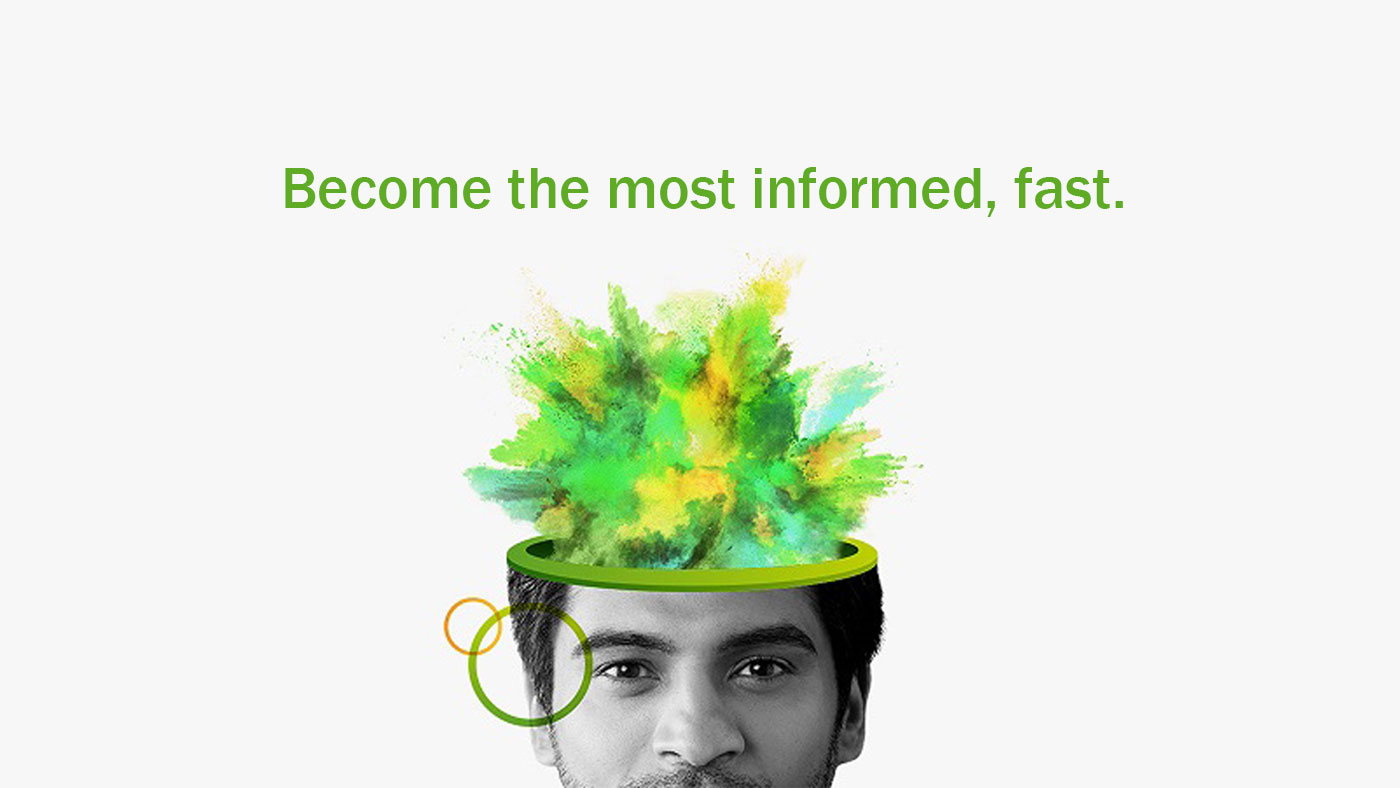 Welcome to Qlik Sense Tour 2018!
Well informed is good. Most informed is better. So how do you get the superfast insights you need to make smart business decisions? To find out, we at Climber, in partnership with Qlik, are delighted to invite you to The Qlik Sense Tour 2018 on May 31st in Helsinki. The event is in Finnish.
Reserve your seat!
The Qlik Sense Tour 2018 explores Qlik Sense, a powerful analytics platform that helps you transform your organization's data into actionable insights.
What you'll learn from The Qlik Sense Tour 2018:
How Qlik Sense's powerful but intuitive capabilities get you to true insights quickly
Hear from Joonas Kraatz, CEO of Trailcon Oy, how they benefit from BI and is using Qlik Sense to analyze their business performance.
How Qlik's unique Associative Engine makes connections in your data that other products miss
All the presentations will be held in Finnish
There's not long to go
Tickets for the event are going fast. Sign up today to book your place.
QLIK SENSE TOUR HELSINKI – May 31st
When and where
Thursday, May 31st, 2018
08.00-10.00: Main program, see the agenda below. Breakfast is served from 07:30.
10.15-12.00: Hands-on Qlik Sense Workshop for beginners
Place: Scandic Hotel Simonkatenttä, Simonkatu 9, Helsinki.
Agenda – All presentations are in Finnish:
07:30: Arrival and breakfast
08:00: Welcome! – Kauko Metsähovi, Managing Director, Climber
08:10: Keynote & Demo – Jussi Saarinen, BI Manager, Climber
09:10: Driving for success with Qlik Sense, Trailcon Oy – Joonas Kraatz, CEO
09:50: Q&A and wrap up – Kauko Metsähovi
10:15-12:00: Hands-on Qlik Sense Workshop for beginners, Jussi Saarinen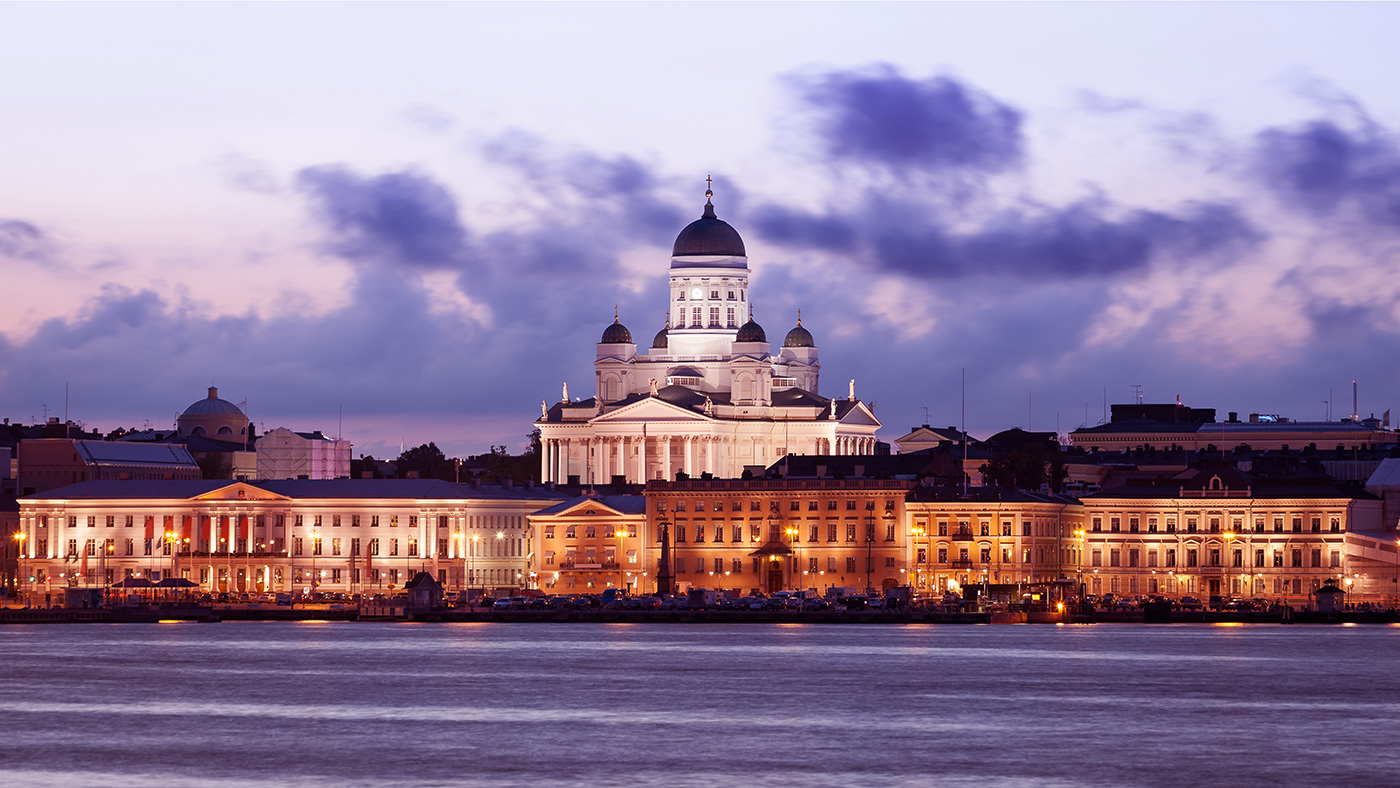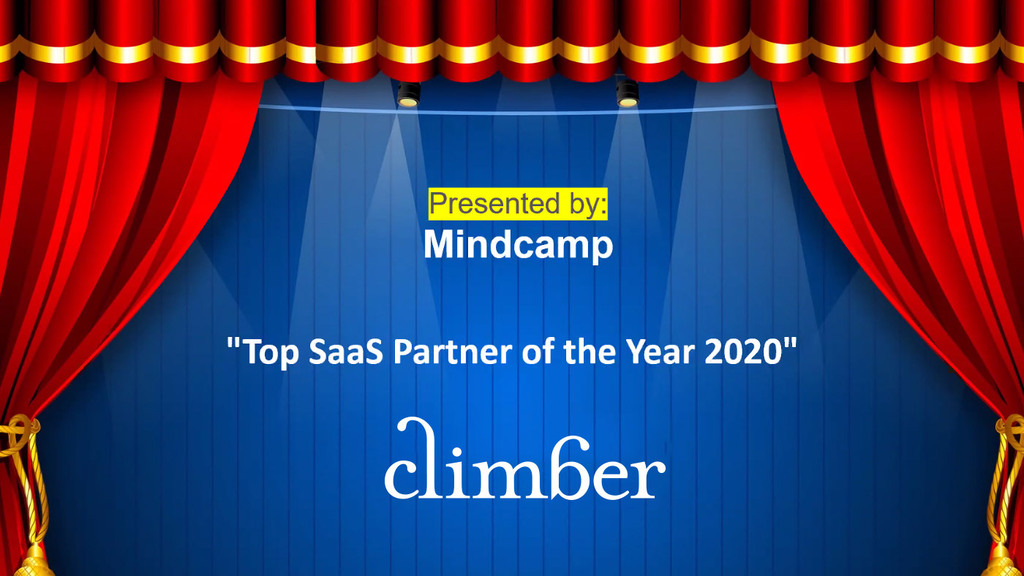 Uutiset
We're honored to receive the Qlik award "Top SaaS Partner of the Year 2020", that was announced at the Nordic Partner Awards during QlikWorld. If you want to know more about how we can help you take the leap to the cloud – grab your seat at the Qlik Cloud Data & Analytics Tour by Climber, June 8. Save the date!
>> Read more!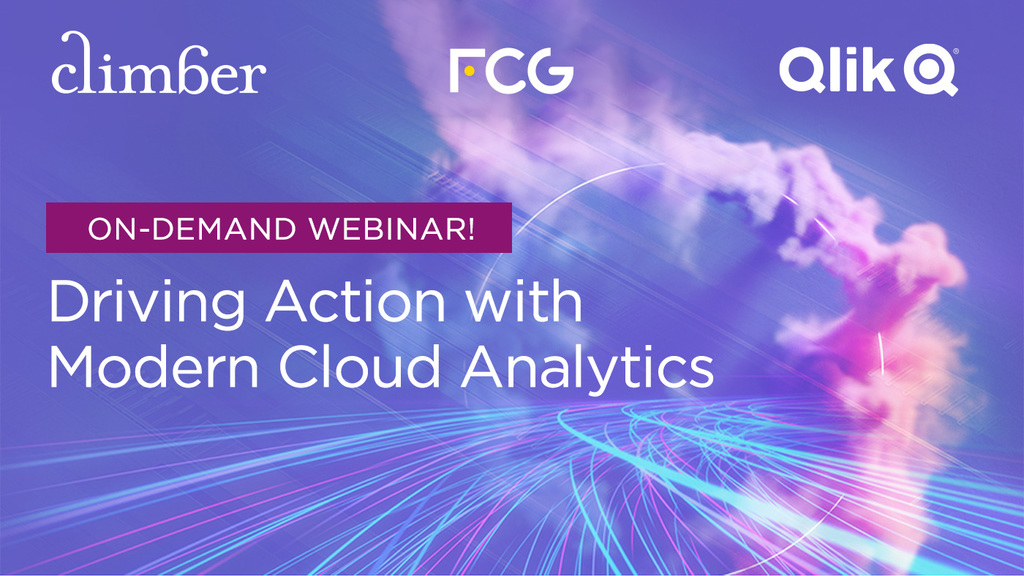 On-demand webinar, Tapahtumat
Join us to navigate a path to cloud for your analytics. We'll give you a heads up on the latest features. Hear about our customer FCG  and how they've started the transition leveraging Qlik Sense Saas for faster insights. See how you too can make the move, at your own pace, learn how you can enjoy the experience of Qlik as a Service with your on prem solution and in parallel get the benefits of Qlik Sense SaaS functionality – as it's not a one fits all experience but rather a very individual one. 
>> Sign up here!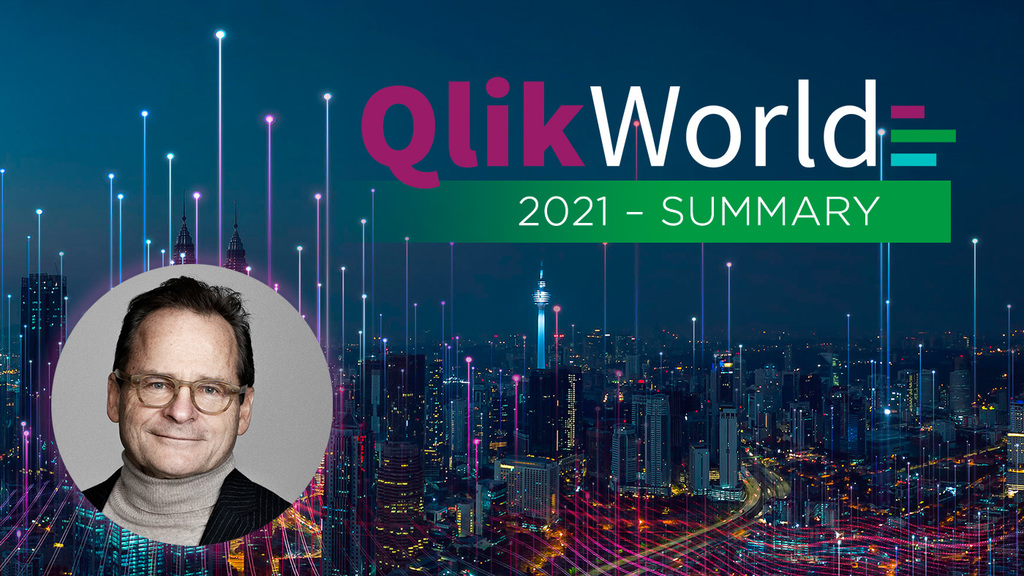 Blog
Last week the 16th QlikWorld (formerly Qonnections) took place online for the second year. It's one of those very exciting but humungous events where you hardly know where to begin. Climber CEO Jan Sipek has summoned his thoughts both on the content and the event as such – and has a suggestion for Qlik for next year.
>> READ MORE