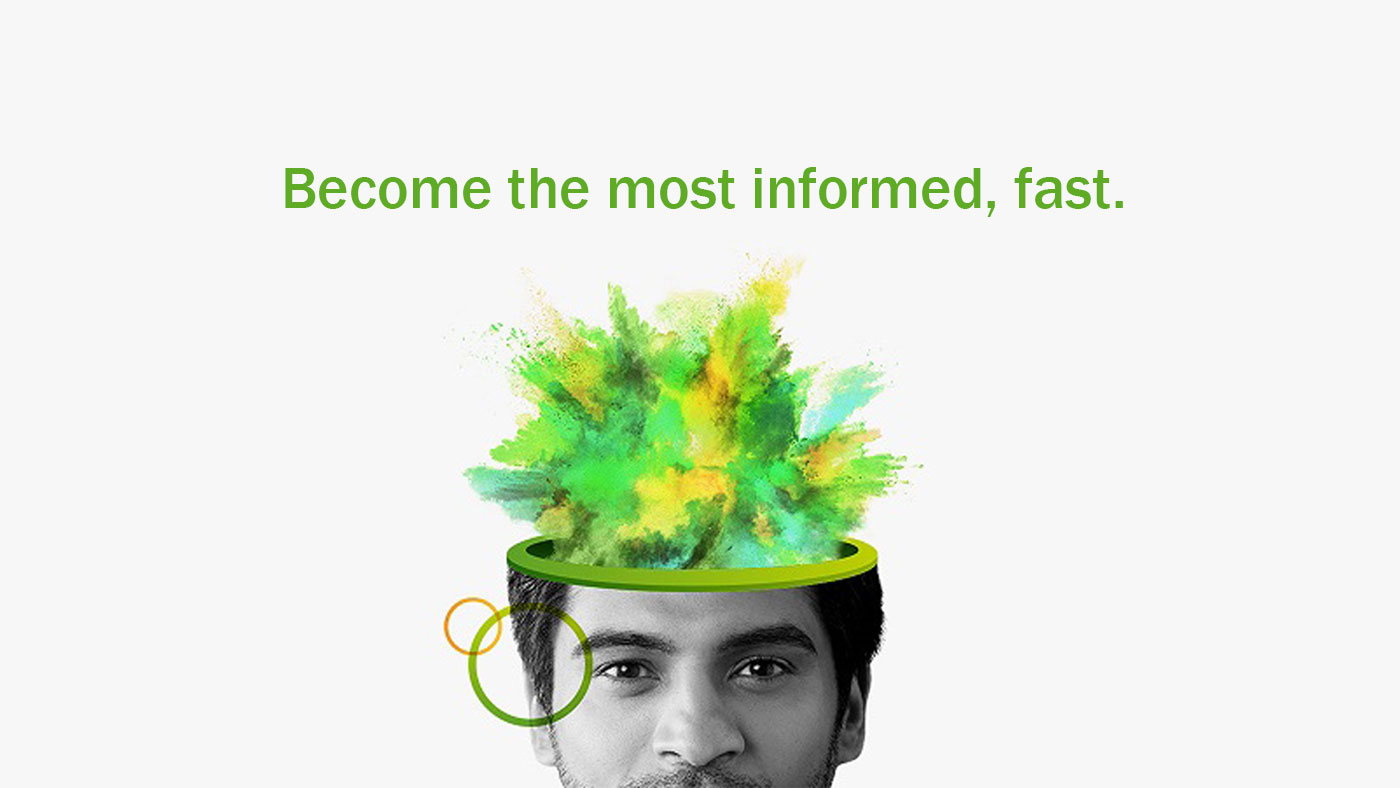 Welcome to Qlik Sense Tour 2018!
Well informed is good. Most informed is better. So how do you get the superfast insights you need to make smart business decisions? To find out, we at Climber, in partnership with Qlik, are delighted to invite you to The Qlik Sense Tour 2018 on May 31st in Helsinki. The event is in Finnish.
Reserve your seat!
The Qlik Sense Tour 2018 explores Qlik Sense, a powerful analytics platform that helps you transform your organization's data into actionable insights.
What you'll learn from The Qlik Sense Tour 2018:
How Qlik Sense's powerful but intuitive capabilities get you to true insights quickly
Hear from Joonas Kraatz, CEO of Trailcon Oy, how they benefit from BI and is using Qlik Sense to analyze their business performance.
How Qlik's unique Associative Engine makes connections in your data that other products miss
All the presentations will be held in Finnish
There's not long to go
Tickets for the event are going fast. Sign up today to book your place.
QLIK SENSE TOUR HELSINKI – May 31st
When and where
Thursday, May 31st, 2018
08.00-10.00: Main program, see the agenda below. Breakfast is served from 07:30.
10.15-12.00: Hands-on Qlik Sense Workshop for beginners
Place: Scandic Hotel Simonkatenttä, Simonkatu 9, Helsinki.
Agenda – All presentations are in Finnish:
07:30: Arrival and breakfast
08:00: Welcome! – Kauko Metsähovi, Managing Director, Climber
08:10: Keynote & Demo – Jussi Saarinen, BI Manager, Climber
09:10: Driving for success with Qlik Sense, Trailcon Oy – Joonas Kraatz, CEO
09:50: Q&A and wrap up – Kauko Metsähovi
10:15-12:00: Hands-on Qlik Sense Workshop for beginners, Jussi Saarinen
Is AI going to rule the world? Is it all moving to the cloud? Didn't get a chance to watch Qlik's BI Trends of 2019, read our highlights here and find out what we think the trends of 2019 will be.
We are very happy to announce that the Climber Custom Report Extension –  the quintessence of self-service – for Qlik Sense has been accredited within the Trusted Extension Developer Program. The TED program, that Qlik released a few months ago, enables developers to create innovative extensions that expand the value of Qlik Sense.
Tervetuloa Data Driven Transformation -päivään 14.02.2019 Helsingissä! Tilaisuuden aiheena on BI:n ja analytiikan seuraava iso aalto, joka tulee mullistamaan bisneksen tekemisen, uudistamaan kilpailuasetelmat ja nostamaan esille uudet voittajat.