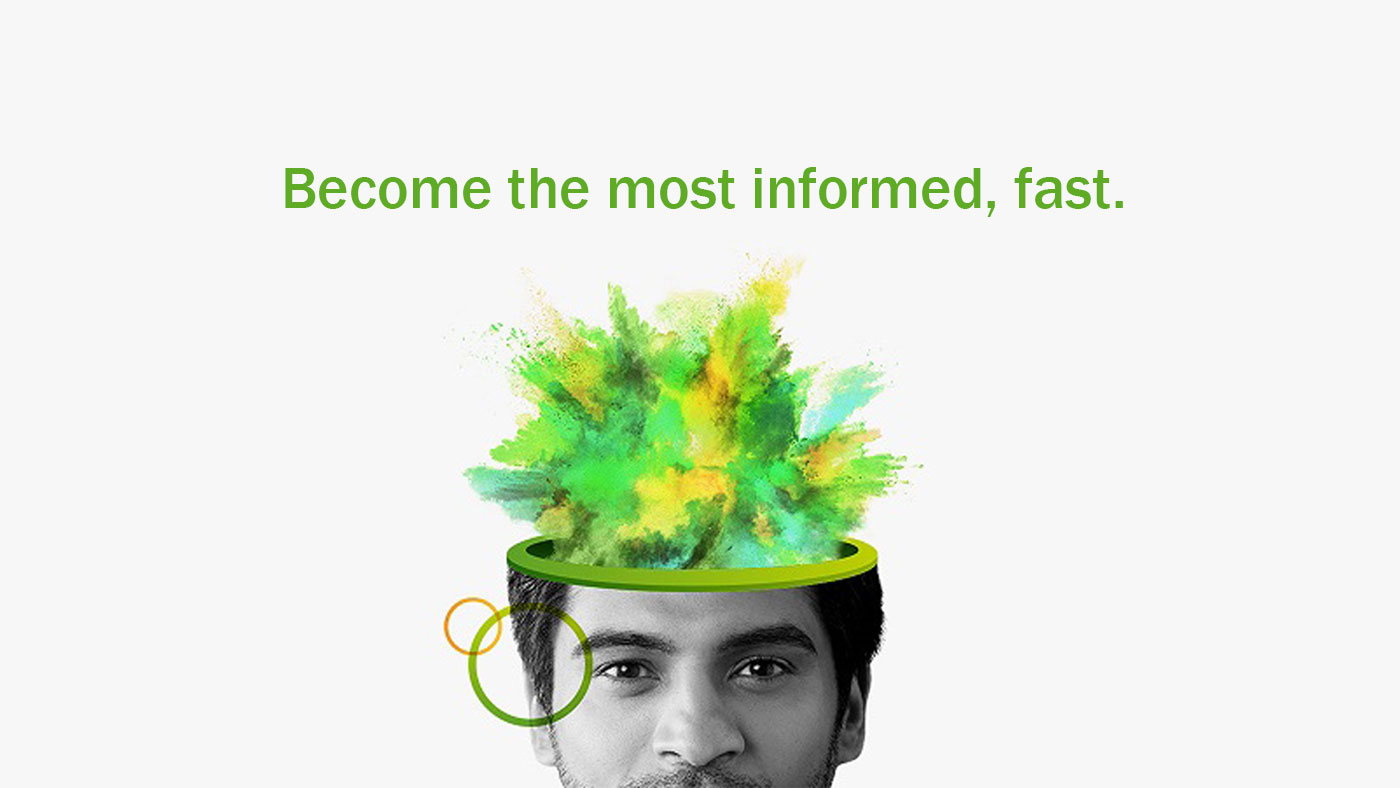 Welcome to Qlik Sense Tour 2018!
Well informed is good. Most informed is better. So how do you get the superfast insights you need to make smart business decisions? To find out, we at Climber, in partnership with Qlik, are delighted to invite you to The Qlik Sense Tour 2018 on May 31st in Helsinki. The event is in Finnish.
Reserve your seat!
The Qlik Sense Tour 2018 explores Qlik Sense, a powerful analytics platform that helps you transform your organization's data into actionable insights.
What you'll learn from The Qlik Sense Tour 2018:
How Qlik Sense's powerful but intuitive capabilities get you to true insights quickly
Hear from Joonas Kraatz, CEO of Trailcon Oy, how they benefit from BI and is using Qlik Sense to analyze their business performance.
How Qlik's unique Associative Engine makes connections in your data that other products miss
All the presentations will be held in Finnish
There's not long to go
Tickets for the event are going fast. Sign up today to book your place.
QLIK SENSE TOUR HELSINKI – May 31st
When and where
Thursday, May 31st, 2018
08.00-10.00: Main program, see the agenda below. Breakfast is served from 07:30.
10.15-12.00: Hands-on Qlik Sense Workshop for beginners
Place: Scandic Hotel Simonkatenttä, Simonkatu 9, Helsinki.
Agenda – All presentations are in Finnish:
07:30: Arrival and breakfast
08:00: Welcome! – Kauko Metsähovi, Managing Director, Climber
08:10: Keynote & Demo – Jussi Saarinen, BI Manager, Climber
09:10: Driving for success with Qlik Sense, Trailcon Oy – Joonas Kraatz, CEO
09:50: Q&A and wrap up – Kauko Metsähovi
10:15-12:00: Hands-on Qlik Sense Workshop for beginners, Jussi Saarinen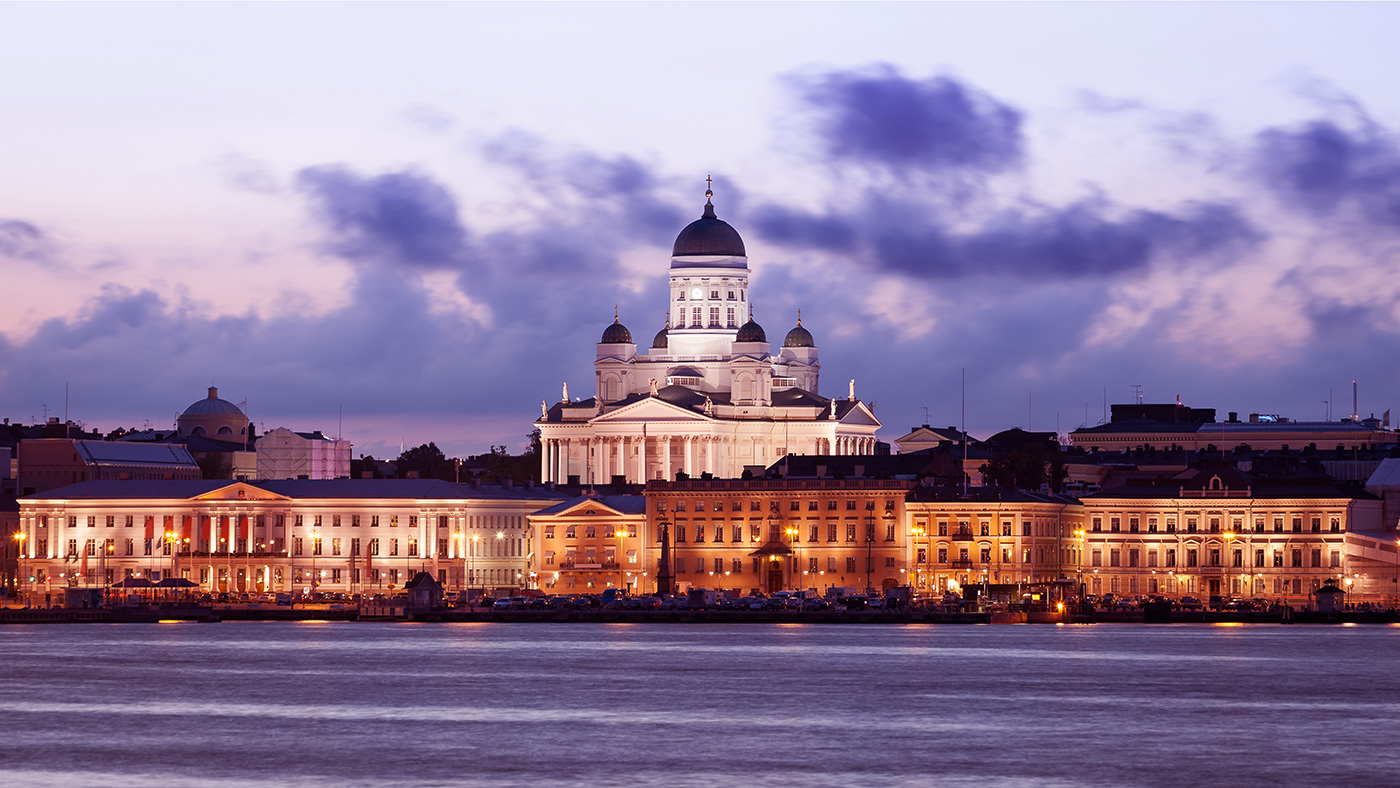 Uutiset
Qlik launches Trusted Extension Developer Program
Qlik today announced the debut of its Trusted Extension Developer (TED) Program, which will enable developers to more easily create and deliver innovative visual extensions into commercial production environments.
>> Read the announcement
Climber Blog
What you missed at Qonnections 2018
Qonnections 2018 wrapped up some weeks ago – so what were the key take-aways? Qlik's new management, and how it will change the roadmap, the development of the Augmented Intelligence that we got a sneak peek of last year, and last but not least, was my favorite subject: Data Literacy.
>> So what were the key take-aways?
Uutiset
Fonecta picks Climber to implement Alteryx
Fonecta Oy has selected Climber as their partner to support, maintain and further develop their BI solution in QlikView and Alteryx. The directory and information services company, Fonecta has been using Alteryx for a couple of years for sales and customer analysis
>> Learn more