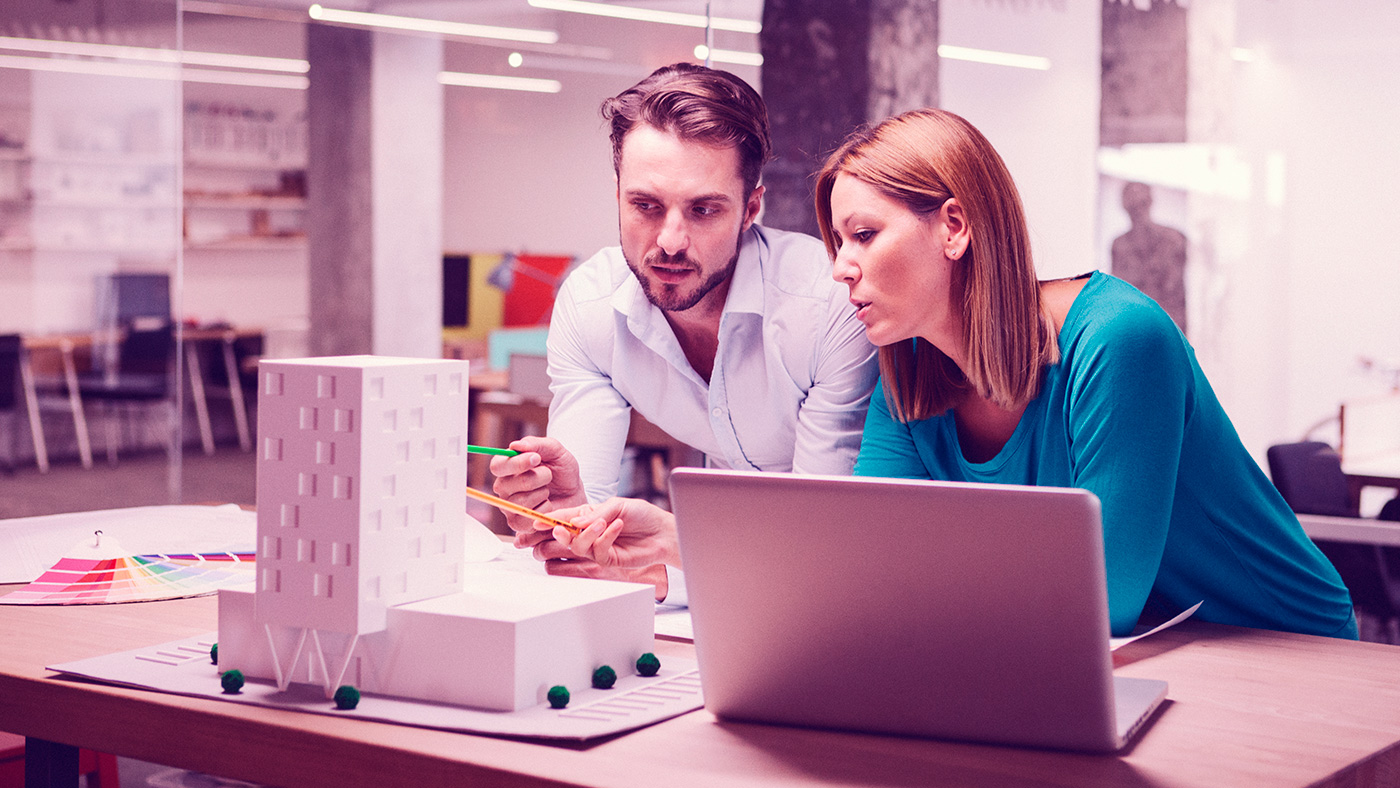 Tengbom shorten their budget process with Bizview
We have, together with Bizview implemented a solution at Tengbom, one of the leading architectural firms in the Nordics. This helps Tengbom with a range of planning features, from personnel and cost allocation to budgeting and prognosis. BizView is also used for gaining control over each studios utilization and budget.
Malin Eriksson, Finance Manager at Tengbom: "During the spring, we implemented BizView as part of our digitization, with the ambition to streamline our budget process. We realize that by using a digital tool, we shorten our budget process, our managers save time and gain a better control over their budget. Our management gets better control of the process and a better real time overview of how we are budgeted. We look forward to using the tool continuously for budget analysis and forecasting work. The tool is simple and efficient both for budgeting managers, controllers and management. This gives positive effects in ways of making budget work more enjoyable and giving more time for analysis, rather than the time-consuming work of inserting numbers in templates."

Jonas Grundström, BI Manager at Climber: "When we engaged with Tengbom they had already started their journey towards a planning process based on drivers, but they were lacking a system that supported their new ways of work. With the help of Bizview and also our experience from similar projects, we have automated their data flows, simplified parts of the process and built smart and pedagogical templates so Tengbom is able to base their planning on the drivers most relevant for their business."
About Tengbom
Tengbom is one of the leading architectural firms in the Nordic region. Our main purpose is to make the world a better place to live in. We accomplish this by designing houses and environments that reflect humanism, beauty, usability, and innovation. We are about 550 co-workers, spread over twelve offices. Tengbom was founded in 1906 and has designed many of Sweden's most famous and cherished buildings. For more information, see https://en.tengbom.se
WHAT IS BIZVIEW?
BizView is one of the leading systems for forecasting, budgeting, reporting, analysis and consolidation that is easily integrated with Qlik. The software provides a web-based Excel-like user interface combined with powerful workflow management. Learn more about BizView here…
BIZVIEW HELPED EKERÖ KOMMUN WITH COST SAVINGS OF 20%
With BizView and QlikView in a combined solution, Ekerö Kommun obtained a tool for monitoring and gaining control of their economy and the quality of their work. Now they can follow the costs in social services down to customer level and will be able to make savings of 10-20 % on purchased services.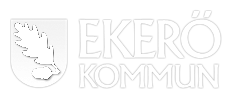 More information?
Contact us!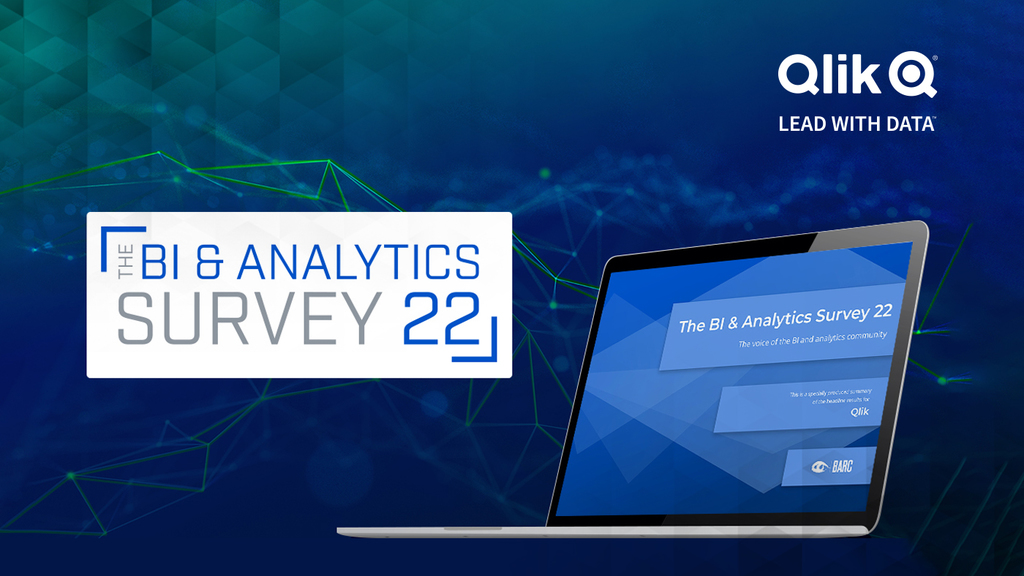 Uutiset
BARC's BI & Analytics Survey gives you a good picture of what the users consider to be important in a BI product. In the 2022 edition, Qlik Sense is top ranked in Business Value and six more KPIs, based on the feedback from 2 500 real-world BI users.
>> Learn more and download the report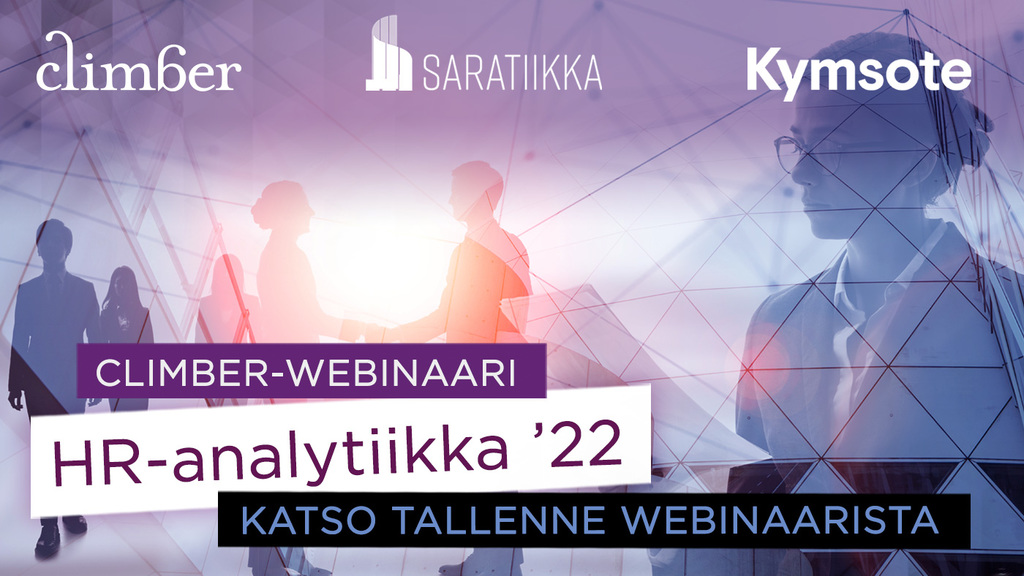 On-demand webinar, Tapahtumat
Mitä on henkilöstöanalytiikka ja mitä hyötyä siitä on? Millaisia ongelmia henkilöstöanalytiikalla ratkotaan? Missä vaiheessa organisaatiosi (HR-)analytiikkakypsyys on? Tule mukaan kuuntelemaan HR-analytiikkawebinaariamme ja oppimaan organisaatiollesi sopivat seuraavat askeleet analytiikanmatkalla.
>> KATSO TALLENNE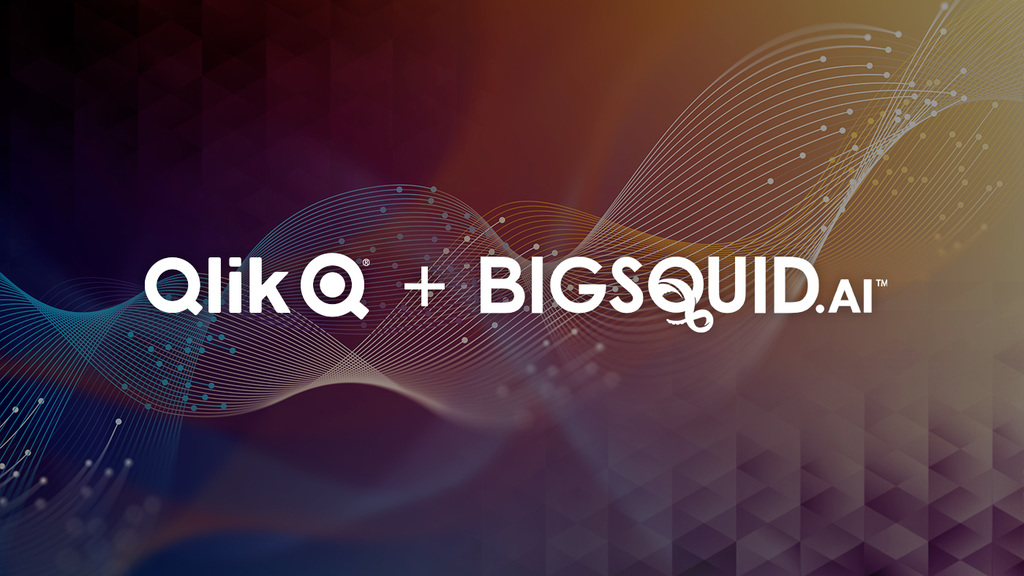 Blog
Qlik has announced the acquisition of Big Squid, a machine learning platform provider offering no-code automated Machine Learning. Read Climber BI Manager Daniel Häggroth's reflections about the acquisition and the future for AI and Predictive Analytics.
>> READ BLOG