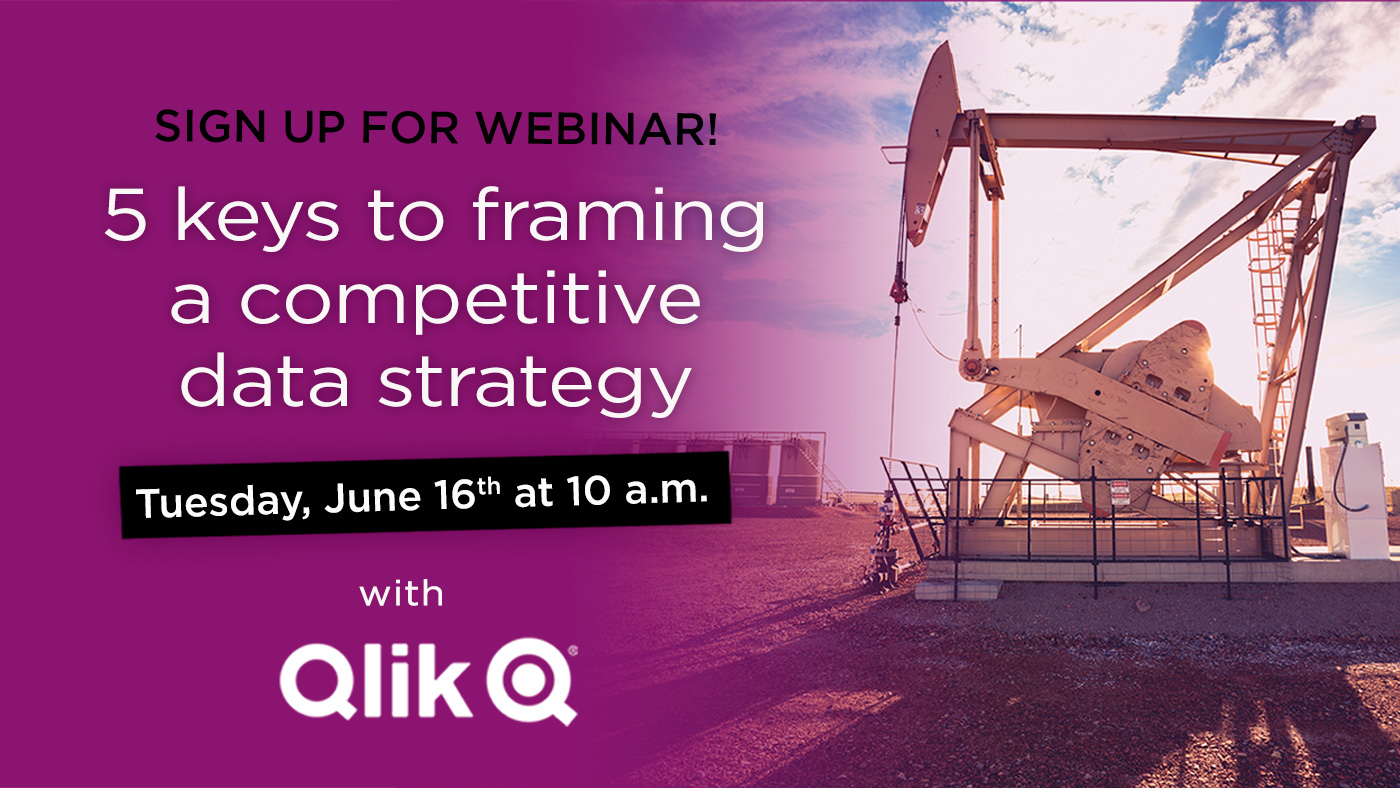 Climber webinar: 5 keys to framing a
competitive data strategy
Sign up for our 30 min on-demand webinar and get five keys to frame a competitive data strategy!
"Anyone that reads this far can come by my desk and will get a bottle of Champagne."
The controller commented on row 100, in the 6th tab. No one ever requested the champagne.
Have you had that same feeling when creating those extensive monthly reports? Just like oil, data is a dynamic source with endless possibilities and a variety of end products. By refining and combining it, you can quickly answer any questions from internal and external stakeholders. But what to keep in mind, when defining your data strategy? How can you avoid endless reports, manual work and lack of insights? And sidestep the pitfalls? Join us for 30 well-spent minutes and get five keys to frame a competitive data strategy! We'll cover how to:
Beneficially utilize your data and elevate it with data from external sources.
Monetize and view your data as an ecosystem
Tackle organisational challenges, make data accessible, to breakdown internal silos
Look for data errors as key to ensure data quality
Handle crucial security aspects – rules, defense and risk management
We'll wrap up the webinar with an extensive Q&A. Please note that this webinar is in English.

SPEAKERS
Kauko Metsähovi, Managing Director at Climber Finland, and Rami Karhu, Digital Strategist, with 15+ years of experience from helping over 100 organizations such as KONE, Fortum, Kronans Apotek & VV-Auto.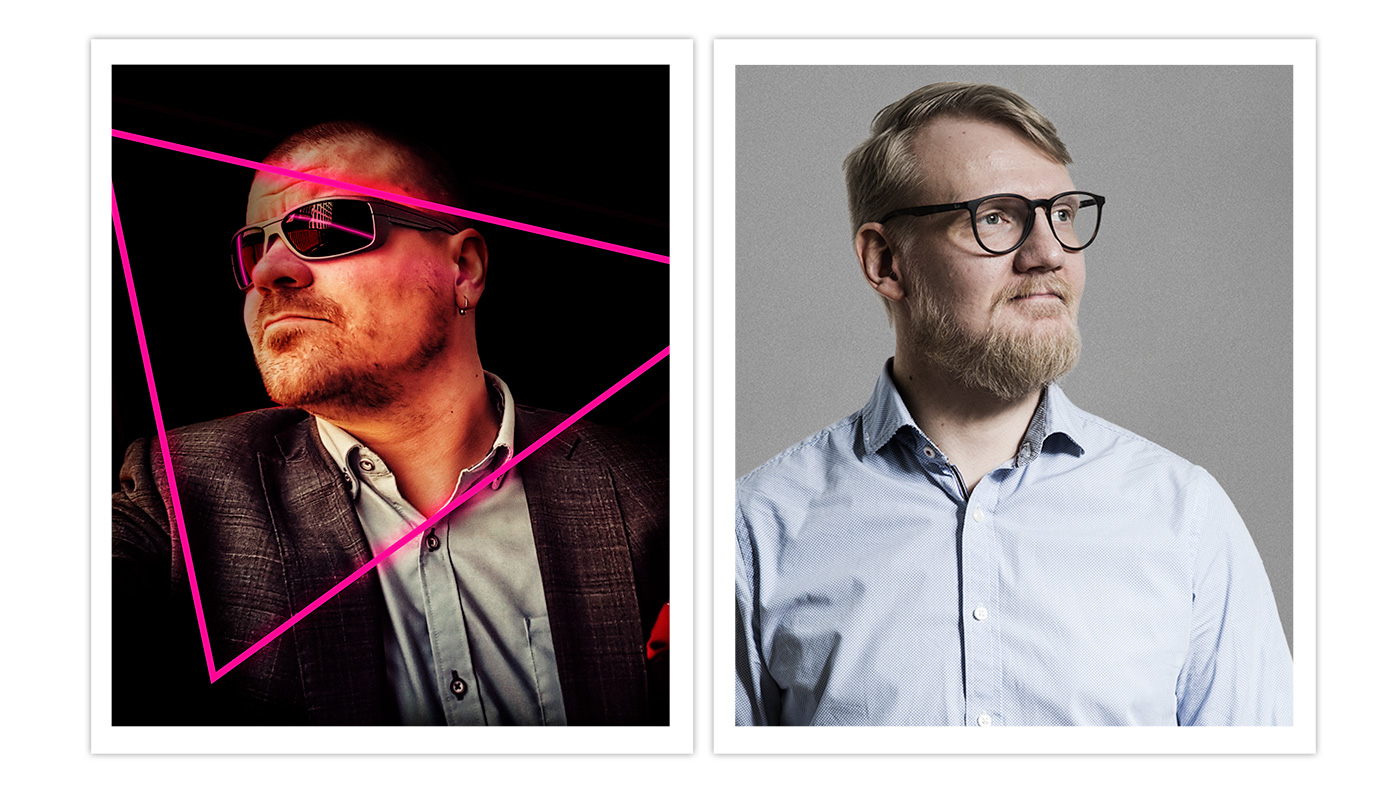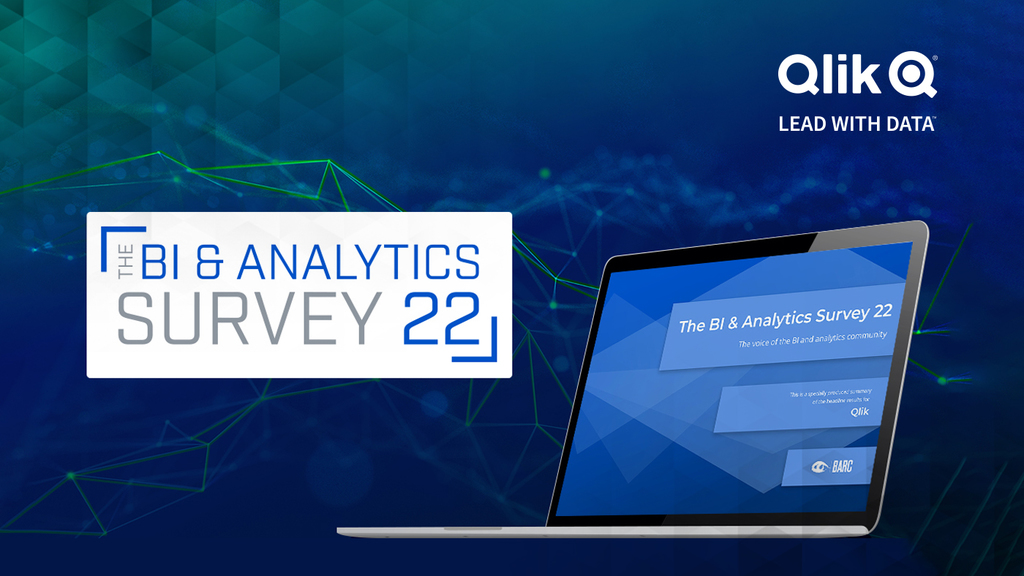 Uutiset
BARC's BI & Analytics Survey gives you a good picture of what the users consider to be important in a BI product. In the 2022 edition, Qlik Sense is top ranked in Business Value and six more KPIs, based on the feedback from 2 500 real-world BI users.
>> Learn more and download the report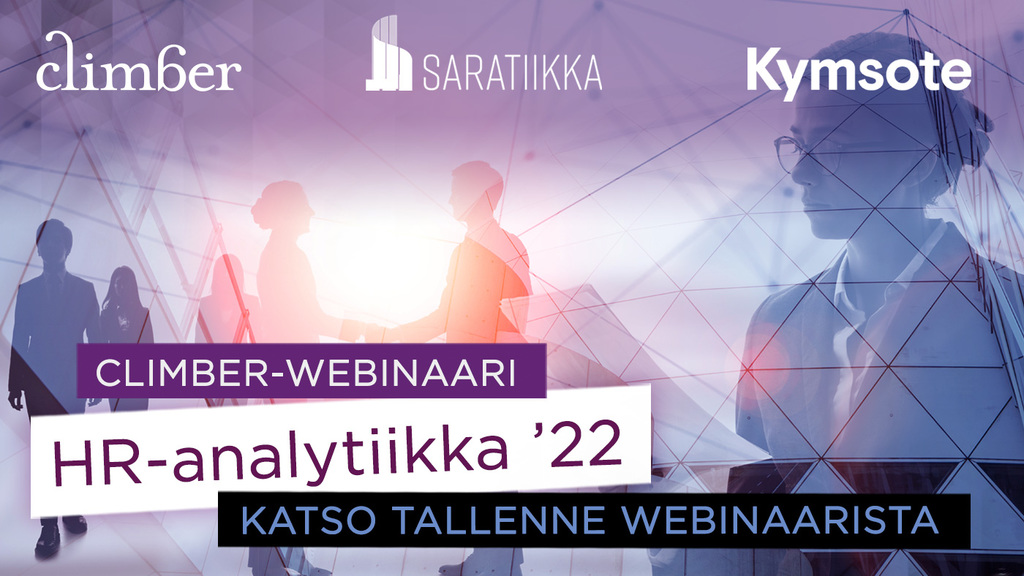 On-demand webinar, Tapahtumat
Mitä on henkilöstöanalytiikka ja mitä hyötyä siitä on? Millaisia ongelmia henkilöstöanalytiikalla ratkotaan? Missä vaiheessa organisaatiosi (HR-)analytiikkakypsyys on? Tule mukaan kuuntelemaan HR-analytiikkawebinaariamme ja oppimaan organisaatiollesi sopivat seuraavat askeleet analytiikanmatkalla.
>> KATSO TALLENNE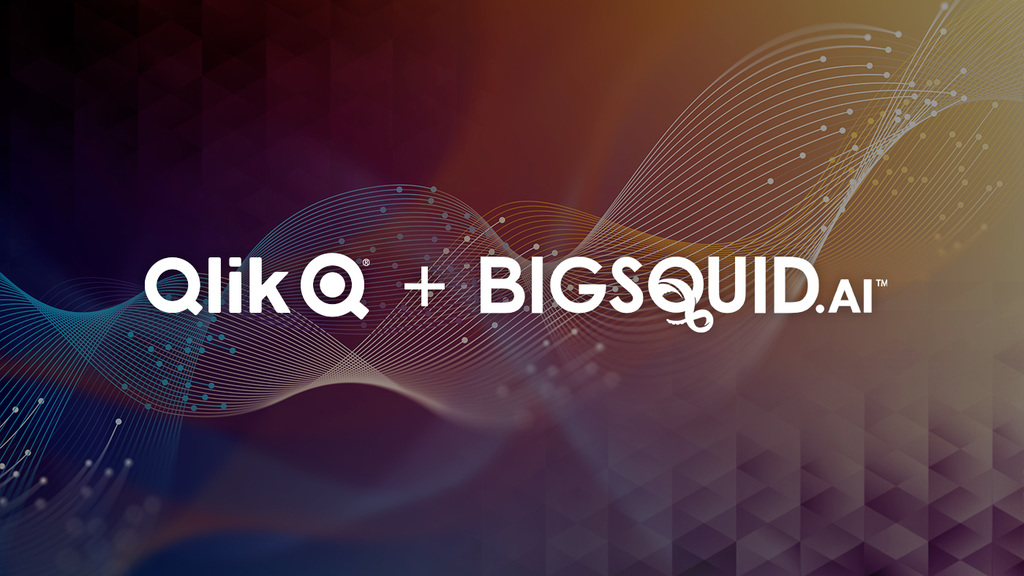 Blog
Qlik has announced the acquisition of Big Squid, a machine learning platform provider offering no-code automated Machine Learning. Read Climber BI Manager Daniel Häggroth's reflections about the acquisition and the future for AI and Predictive Analytics.
>> READ BLOG