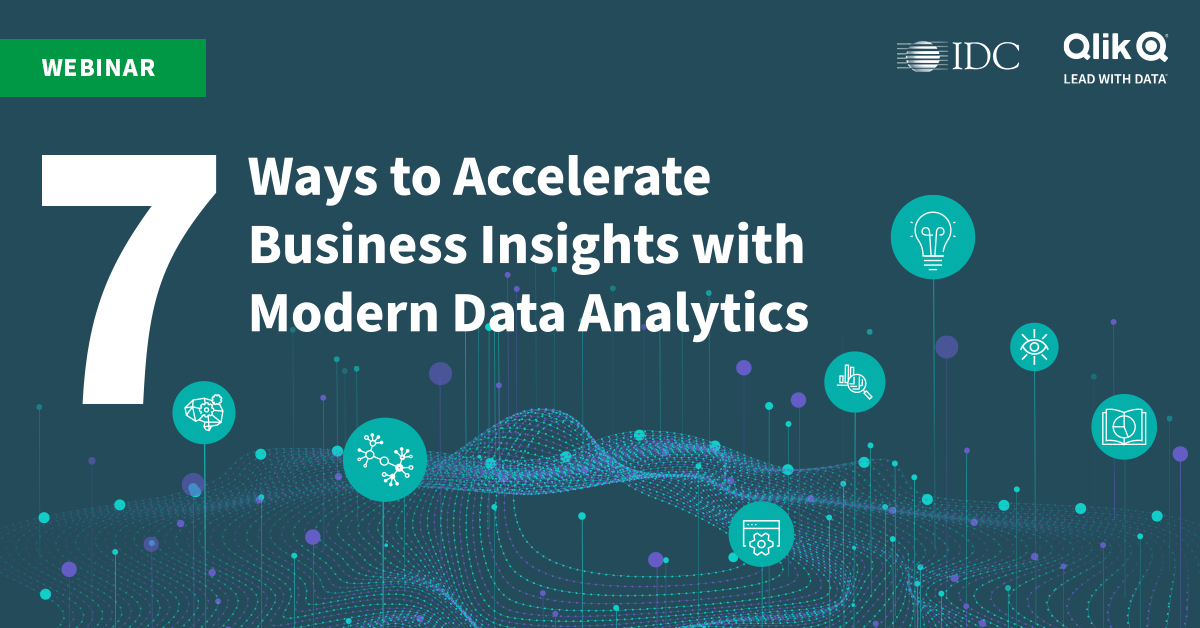 QLIK WEBINAR – MARCH 10 – 11.00 CET
Modern Data Analytics:
7 Ways to Accelerate Business Insights
Give more data analytics power to your people. If there is anything that current events prove, it's that analytics based on the quick delivery of up-to-date, trustworthy data is critical. But getting the right insight precisely when you need it demands more than a pretty visualization. How can all your people gain the power ― and the opportunity ― to make the best possible decisions, no matter how "big" that decision might be?
Qlik will provide the answers on March 10 at 11.00 CET! Whether you're a BI leader, business analyst or someone who makes critical business decisions, join us for 7 Ways to Accelerate Business Insights with Modern Data Analytics. Speakers from IDC and Qlik® will explore:
How data and analytics are accelerating the decision-making process
Tips for serving up the right data and insights at the right times
How to empower all types of decision makers to use BI to make sense of their data
Why establishing a data-driven culture is crucial for success

Register now to reserve your spot.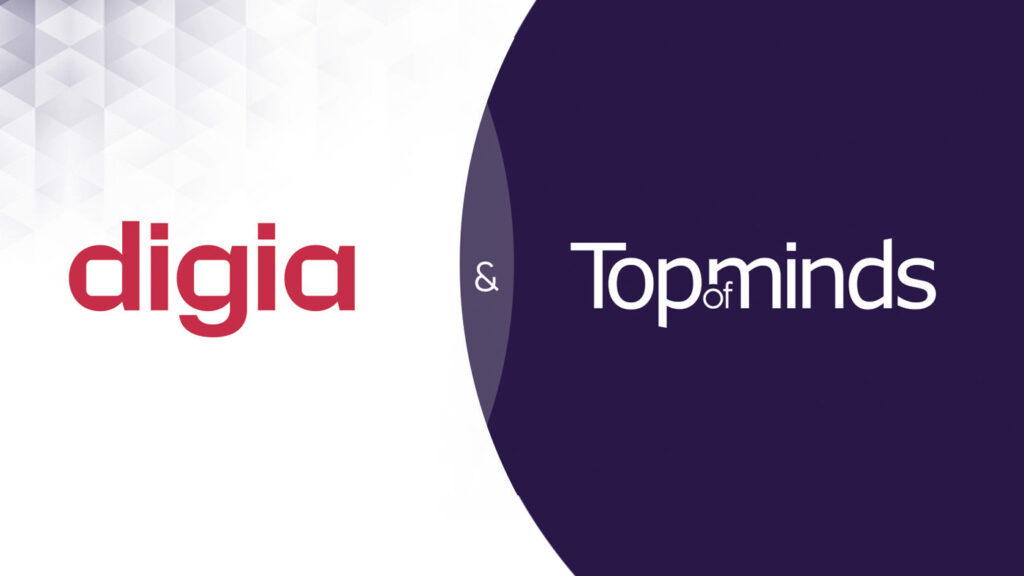 Uutiset
21 September 2023: Digia reinforces its position as a Northern European Powerhouse in Data Analytics by acquiring Top of Minds, a Swedish IT consulting and service company. Top of Minds has expertise in both modern data analytics and classic data warehousing, front end analytics, and integration – a perfect combination with Climber's offering.
>> Read more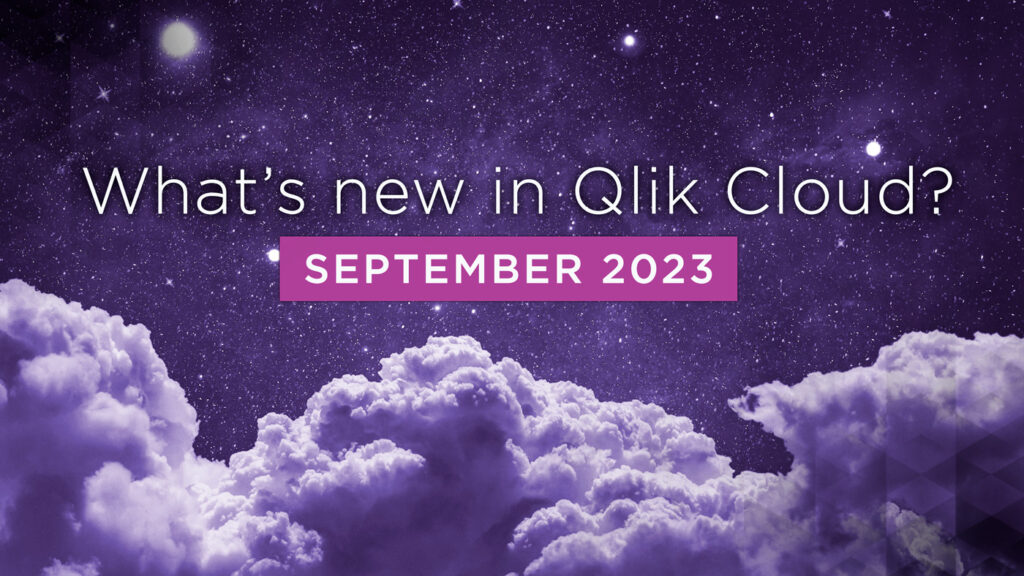 Blogi
The latest updates focus on enhancing efficiency, scalability, and governance in data tasks, making Qlik Cloud an ever more powerful tool for organisations to manage their data operations. Let's dive into the key features and advancements introduced recently.
>> Read more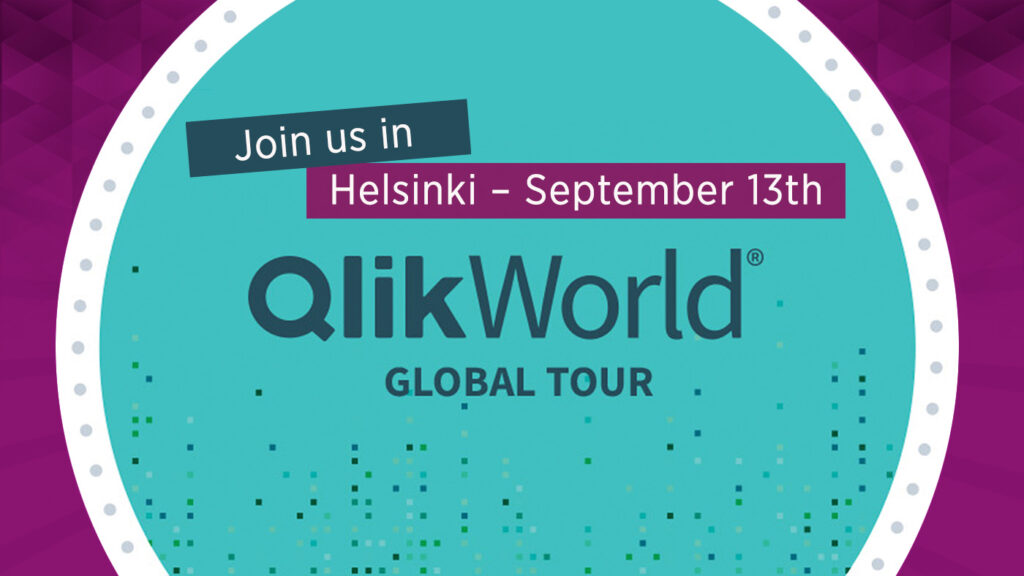 Tapahtumat
Tule mukaan Climberin ja Digian QlikWorld Tour -tapahtumaan 13. syyskuuta. Näet, kuinka Qlikin ainutlaatuinen lähestymistapa dataan ja analytiikkaan antaa luottamusta ja tukea päätöksentekoon. Tulet kuulemaan mielenkiintoisia puheenvuoroja ja esityksiä visiostamme sekä datan ja analytiikan tulevaisuudesta.
>> Ilmoittaudu!