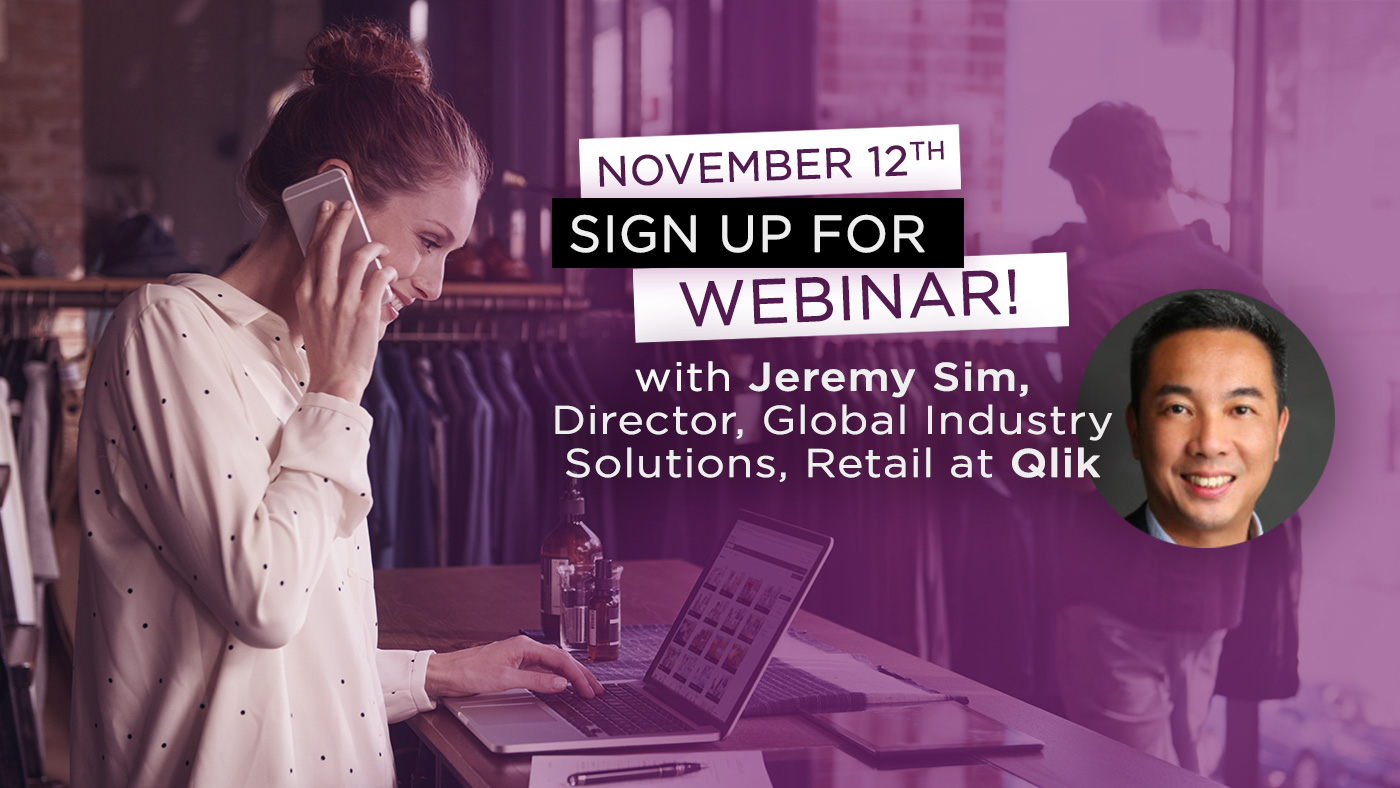 QLIK WEBINAR:
Shifting the retail landscape into the 3rd generation of analytics
Sign up for our 45 min webinar on November 12 with Jeremy Sim, Qlik's Global Director of Industry Solutions – Retail, on how to be responsive to the changing demands of the consumer. 
Did you know that over 8,000 brand chain stores closed in 2017 in the US alone? In the UK, 2,000 stores closed during the same period. At the same time, mobile sales accounted for 45% of total digital sales. The landscape of retail is going through a game changing transformation, and the consumers are more connected and informed than ever. How can you tackle their evolving habits and changing demands?
Welcome to our 45 min webinar November 12 at 10 AM CEST where Qlik's Jeremy Sim, will explain how to deal with these challenges. He will go over the three major retail shifts and how you can use analytics to address them.
We will cover how to:
Harness the power of visual analytics and Qlik's associative engine to understand customer behavior.
Enable visibility of metrics across the organisation to support a more agile supply chain.
Empower the store employee by bringing BI and analytic capabilities into the stores.
Find out how other leading retailers are navigating these trends, using emerging technologies to increase data literacy in their workforces, and leverage insights to improve outcomes.
We'll end with an extensive Q&A where you'll be able to ask live questions.
Please note that the webinar is held in English.
Blog
Today, QlikWorld kicked off and Qlik announced their strategy going forward, sharing their holistic approach including QDI, QDA and data literacy.
>> Get the highlights from the initial 120-minute session!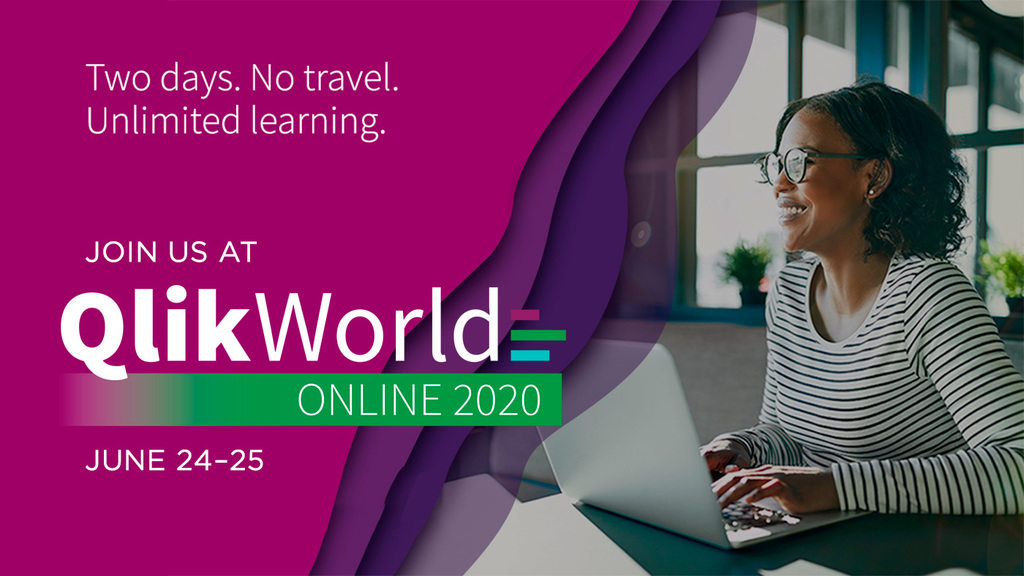 Event
QlikWorld is coming up June 24-25! Join us to take part of what's in the works regarding Data Analytics, Data Integration and Data Literacy. Get inspired by success stories, enhance your skills with hands-on exercises and be first to check out Qlik's product news!
>> Sign me up!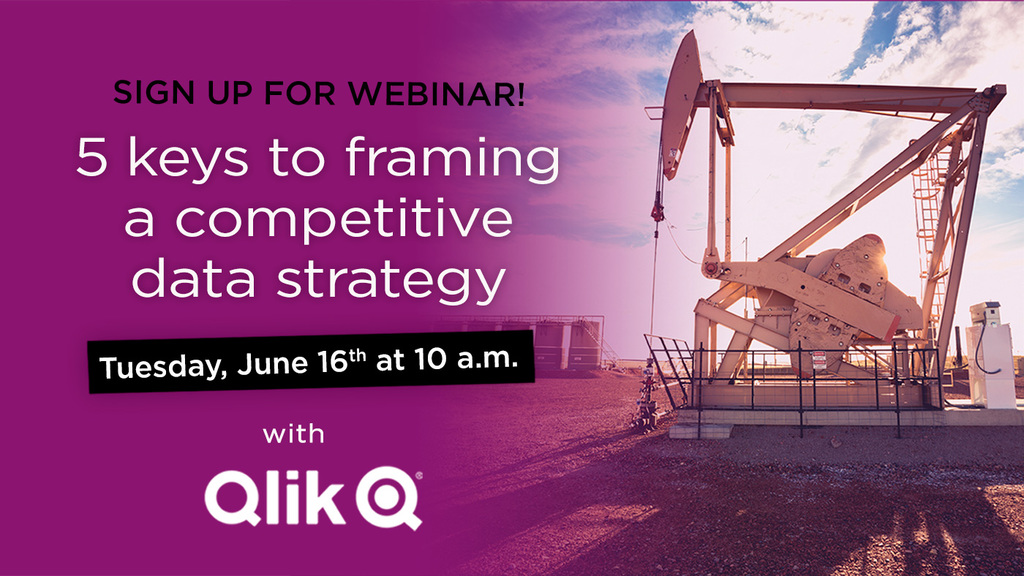 Event
Sign up for our 30 min webinar, learn what to keep in mind when defining your data strategy and how to sidestep the pitfalls!
>> Register here!