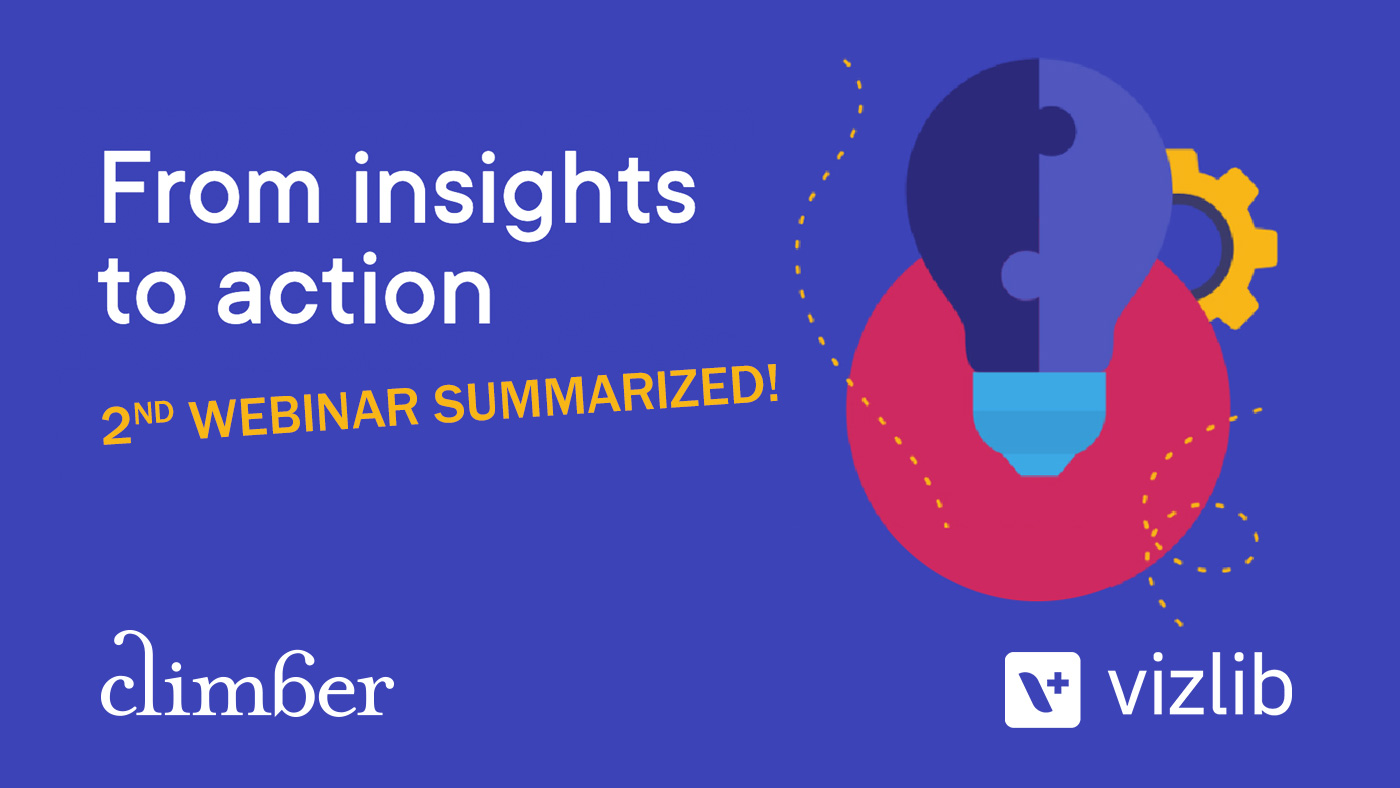 Kicking-off the second in our webinar series:
From Insights to Action: Taking a closer look at the Self-Service and Finance Vizlib extensions
If you didn't catch the second webinar of our series exploring Vizlib value-added extensions, here's a run-down of what you missed. We're big fans of Vizlib extensions because they add immediate value to Qlik Sense with advanced capabilities, functionality and new chart types. Everything is customisable as you can control every setting and integrate it with your brand or interface with no coding required.
The second in our webinar series with Vizlib took place on 25th March. This time we looked at the benefits that the Self-Service and Finance Vizlib extensions can bring to your Qlik Sense applications. Our Managing Director of Climber UK, James Sharp, was joined by Michael Nordstrom, VP of Pre-sales and Enablement at Vizlib.
Three steps to engaged and data literate users
Michael firstly explained how the Finance extension offers the most presentable way to deliver financial reports. He ran through a demo app to show how the Finance extension can increase user adoption and engagement with data in three simple steps.
Interaction: The extension enables users to interact freely with data by switching dimensions and drilling-down into the data sets.
Visualisation: Once users are happy exploring the data, the visualisations in the extension make it much easier for them to find discrepancies.
Collaboration: Users can add commentary and communicate directly within their financial report, which cuts out the need to send it round stakeholders for feedback, saving a lot of time.
Super flexible self-service
The Self-Service extension allows users to explore more complex data, which increases their understanding and helps them to make better decisions.
The custom report will generate a chart based on the dimensions in the source data. Users can switch between different visualisations which brings greater flexibility and change dimensions, add notes to fields and anything else they want to do. The custom report even uses voice recognition to display the data or visualisations users want to see.
Michael finished the session by demonstrating how flexible self-service can be by showing a report that compared the design of multiple cars. Each car was displayed in a tile, which can completely be tailored to include images, text and various visualisations. It was a great way of showing how users can compare data in multiple ways that are interactive and fun.

Join us at our next webinar!
As a Qlik elite partner we support clients with Qlik licensing, professional services and hosted solutions. We've been working closely with Vizlib for many years to turn insights in action.
If you want to find out more about how Vizlib extensions can bring more power to your Qlik Sense applications, join us at our next webinars. There's still time to sign-up for our final webinar in the series which will explore the Gantt and Collaboration functionality in Vizlib.
Vizlib Collaboration, including writeback – April 15th at 15:00 CET
We hope to see you there!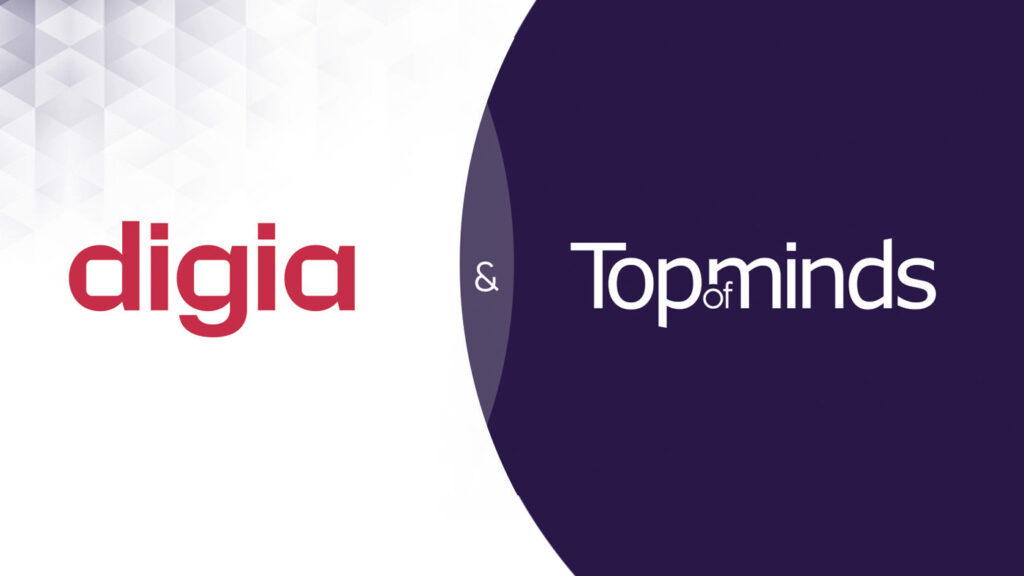 Uutiset
21 September 2023: Digia reinforces its position as a Northern European Powerhouse in Data Analytics by acquiring Top of Minds, a Swedish IT consulting and service company. Top of Minds has expertise in both modern data analytics and classic data warehousing, front end analytics, and integration – a perfect combination with Climber's offering.
>> Read more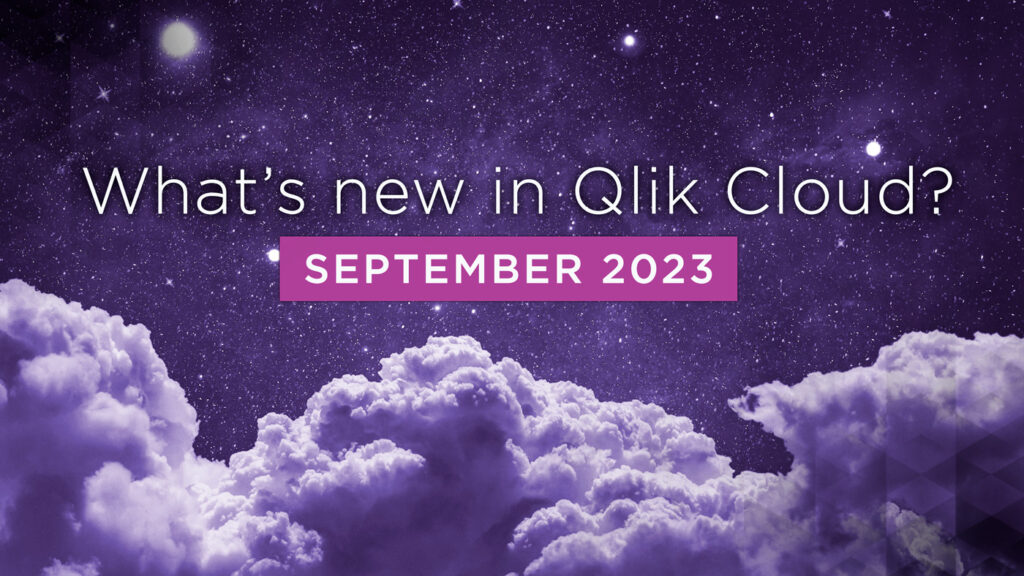 Blogi
The latest updates focus on enhancing efficiency, scalability, and governance in data tasks, making Qlik Cloud an ever more powerful tool for organisations to manage their data operations. Let's dive into the key features and advancements introduced recently.
>> Read more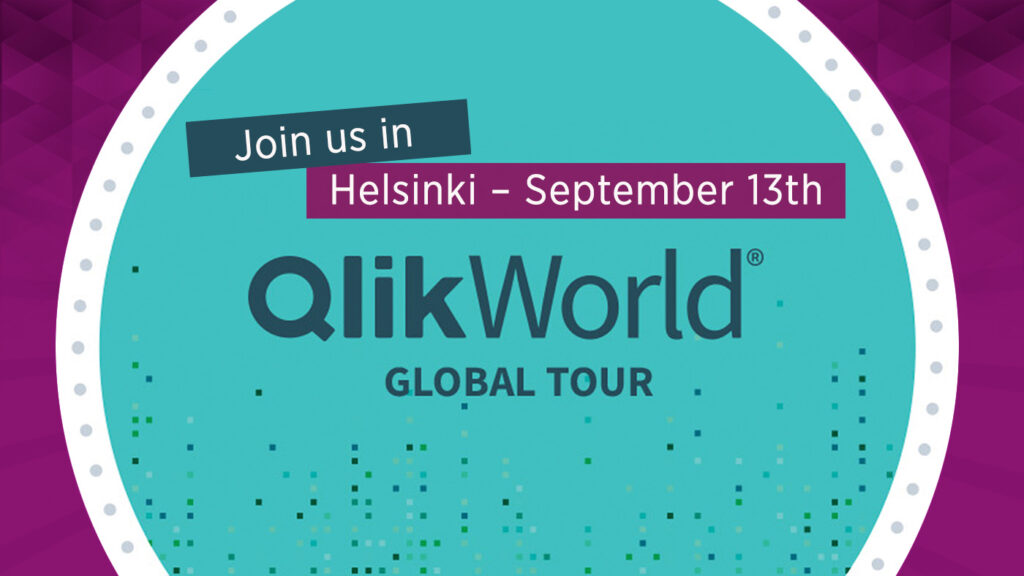 Tapahtumat
Tule mukaan Climberin ja Digian QlikWorld Tour -tapahtumaan 13. syyskuuta. Näet, kuinka Qlikin ainutlaatuinen lähestymistapa dataan ja analytiikkaan antaa luottamusta ja tukea päätöksentekoon. Tulet kuulemaan mielenkiintoisia puheenvuoroja ja esityksiä visiostamme sekä datan ja analytiikan tulevaisuudesta.
>> Ilmoittaudu!