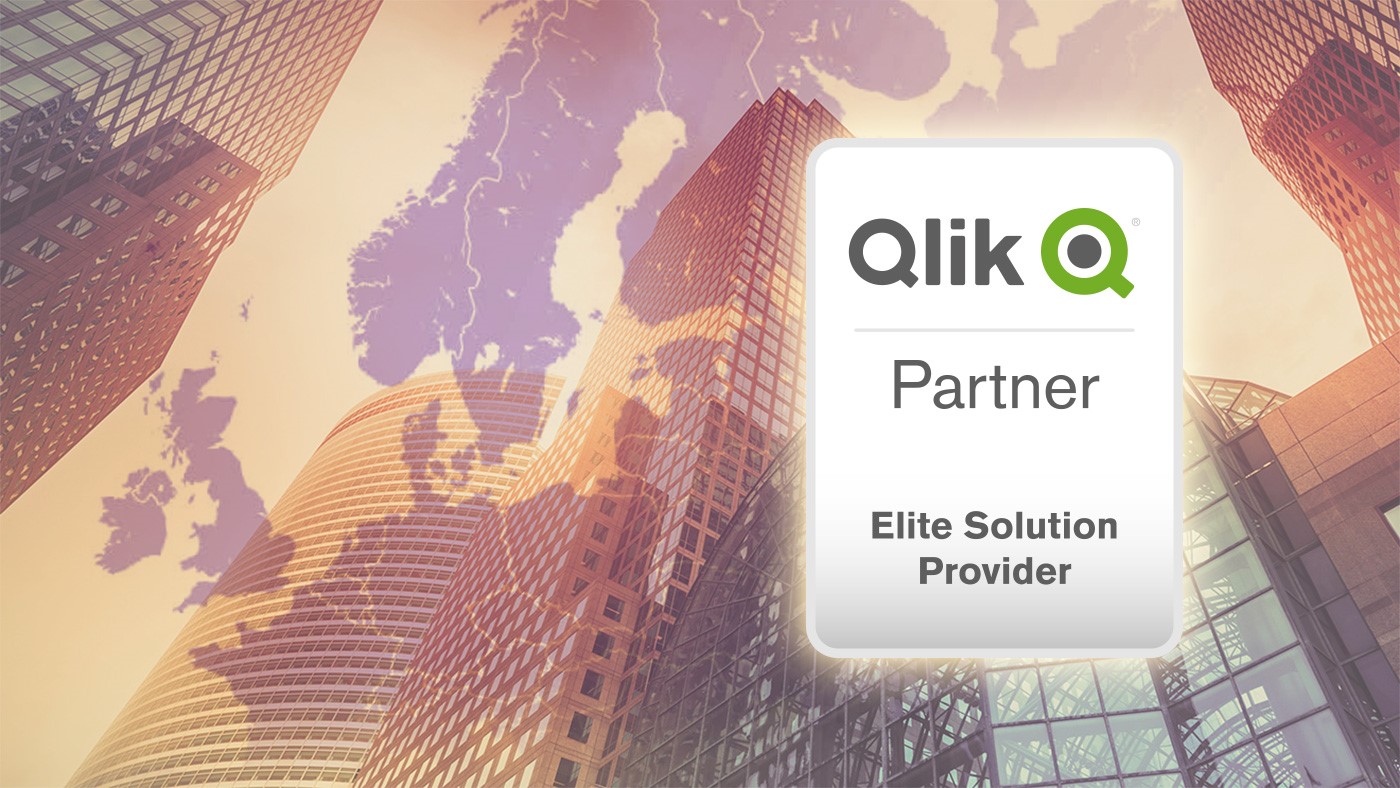 Climber now Qlik Elite Enterprise Partner across Europe
Climber is excited to announce that we are now a Qlik Elite Enterprise Partner on a European level. Working closely with Qlik since our inception in 2007, our new Qlik Elite Partner status across Europe is yet another reason for companies to turn to Climber for their Business Intelligence needs. 
We've been working closely with Qlik since our inception in 2007 and our new Qlik Elite Partner status across Europe strengthens this collaboration even more. For our customers, this means even tighter teamwork, greater leverage, better deals and enhanced service.
Jan Sipek, CEO and founder of Climber, says:
"I am delighted that all companies in the Climber group have achieved Elite Solution Provider status. This is confirmation of our commitment to Qlik and gives us even higher priority at Qlik, which enables us to provide a more enhanced service to our customers both domestically and internationally."
About Climber
Since 2007, Climber has developed over 400 BI per year solutions for monitoring, analysis and reporting in QlikView and Qlik Sense, helping over 300 companies with solution strategy, development, infrastructure and support. With the highest number of certified consultants, and offices in Helsinki, Stockholm, Malmö, London, Copenhagen and Enschede, we're the largest Qlik partner in Europe. Our 80 employees combine operational and technical expertise with experience from a wide-range of industries and functions to solve your data-, process- and business-related challenges. We design sustainable BI solutions for your entire business needs, giving you real-time, on-demand answers for informed decision making – a must if you want your operations to be data-driven.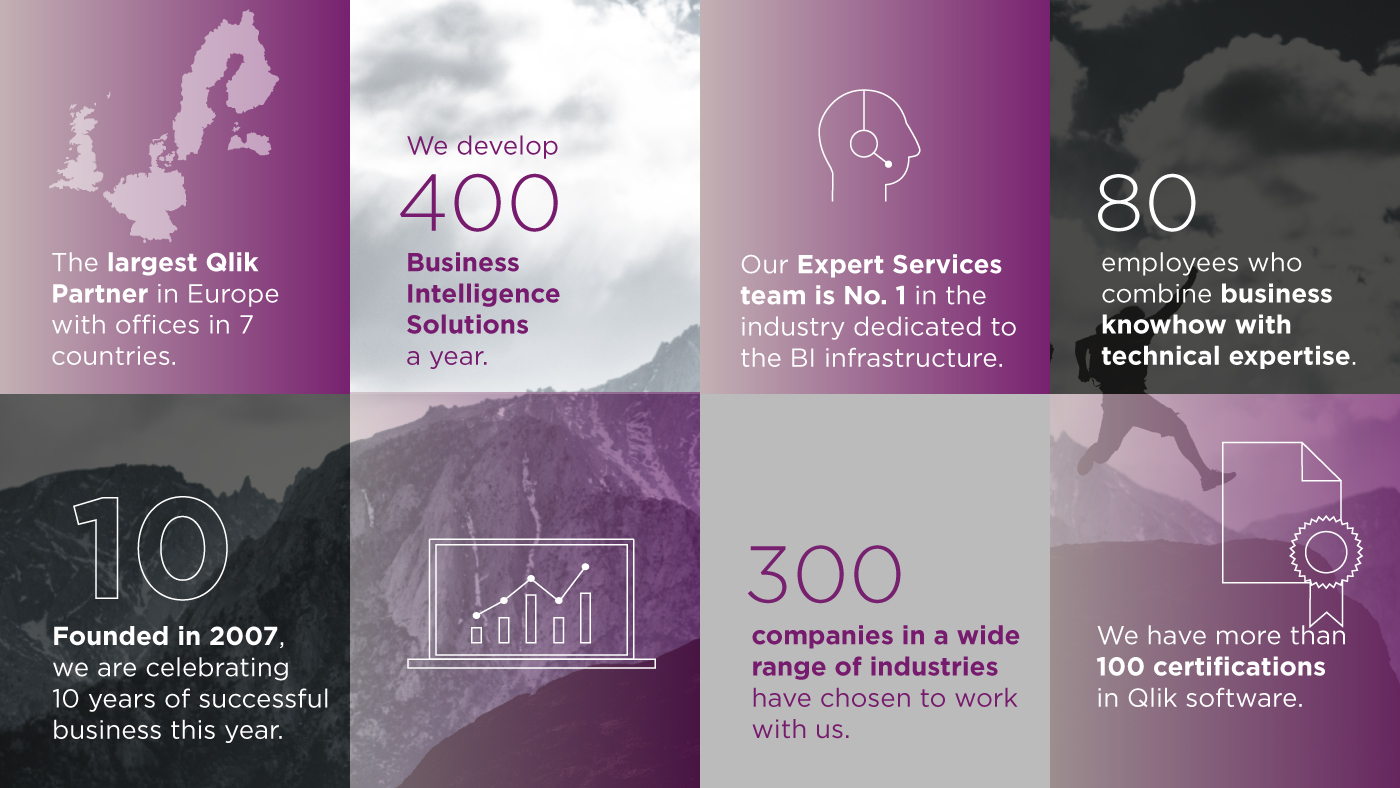 Want to know more?
Contact us!
Uutiset
Fonecta Oy has selected Climber as their partner to support, maintain and further develop their BI solution in QlikView and Alteryx. The directory and information services company, Fonecta has been using Alteryx for a couple of years for sales and customer analysis
>> Learn more
How do you rapidly reach the compelling insights you need to make smart business decisions? Discover how you can start making data-driven decisions – register for The Qlik Sense Tour 2018 today. Join us on 31st May, 2018 in Helsinki, Climber Offices.
>> Register here!
All the highlights from Qlik's annual convention Qonnections 2018 in Orlando. Watch the Interviews with Qlik's CEO Mike Capone, CTO Mike Potter, Market Lead Dan Sommer and Research Director Elif Tutuk. Follow this page and subscribe to the Climber Report on Youtube to stay up to date.
>> Watch the videos