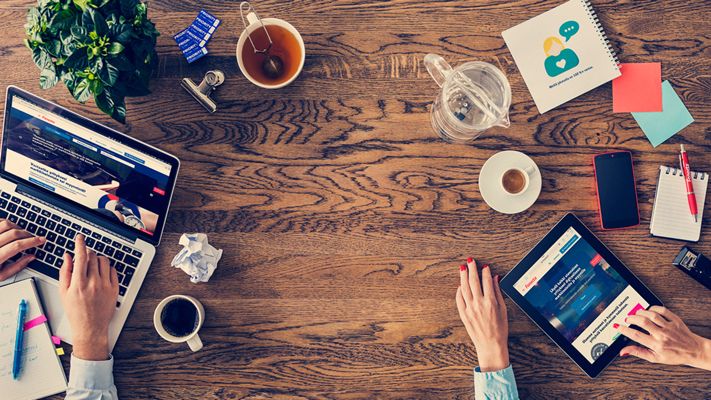 Fonecta picks Climber to implement Alteryx Solution
Fonecta Oy has selected Climber as their partner to support, maintain and further develop their BI solution in QlikView and Alteryx. The directory and information services company, Fonecta has been using Alteryx for a couple of years for sales and customer analysis.
"As a technical manager – and one who's quite new to Fonecta – I've found every interaction with Climber to be very seamless and extremely helpful. Climber has provided setup analysis, server support and installations, amongst other things, when it comes to our Qlik and Alteryx environments. Their expert advice on these systems has been invaluable – and they quickly resolve any issues that require firsthand support. I look forward to a continued win-win collaboration going forward – with Climber providing us with highly-skilled support, while honing their own knowledge base."
Otto Kalliomäki, Fonecta Oy, Service Manager
In terms of BI analysis, Fonecta is a very mature company and the Alteryx solution is widely used within the organization. A team of analysts is responsible for creating new processes and updating existing ones. Hundreds of salespeople at the company are end users. Soon, these employees will also be using it for GDPR purposes.
"Alteryx is a business-critical solution for Fonecta, and must always be up and running. We are delighted that Fonecta has selected us to help secure the stability and performance of their existing BI environment. Climber will provide guidance with backend programming, installation, support services, product training and development guidance. Fonecta is very committed to Alteryx and it is a pleasure co-operate with them."
Kauko Metsähovi, Climber Finland Oy, Managing Director
WANT TO KNOW MORE?
CONTACT US!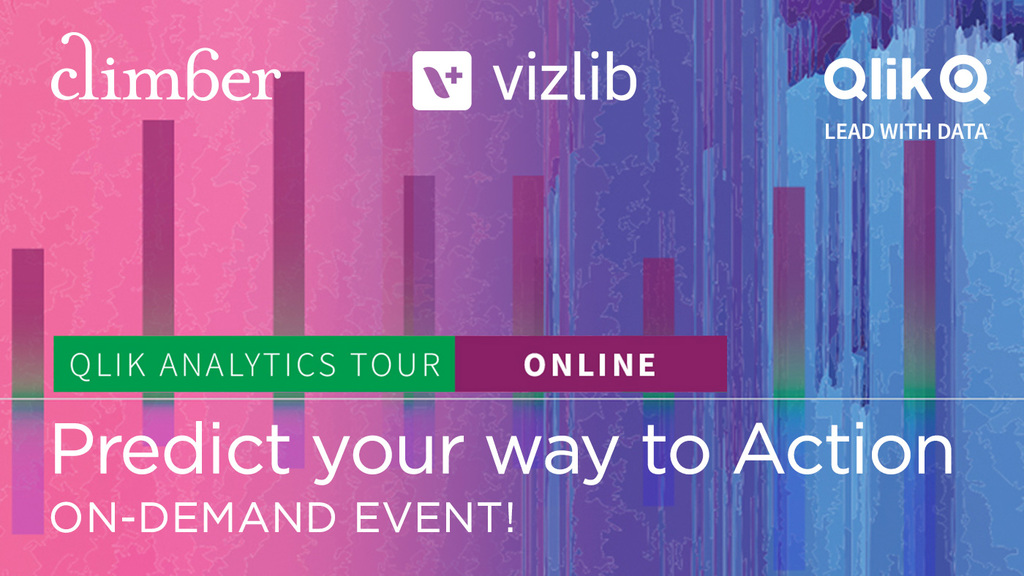 Event
Qlik Analytics Tour International with Climber – Predict your way to Action. Join us for a on-demand masterclass on how to accelerate actions through Augmented Data Analytics at the Qlik Analytics Tour 2020!
>> Sign up here!
Blog
Today, QlikWorld kicked off and Qlik announced their strategy going forward, sharing their holistic approach including QDI, QDA and data literacy.
>> Get the highlights from the initial 120-minute session!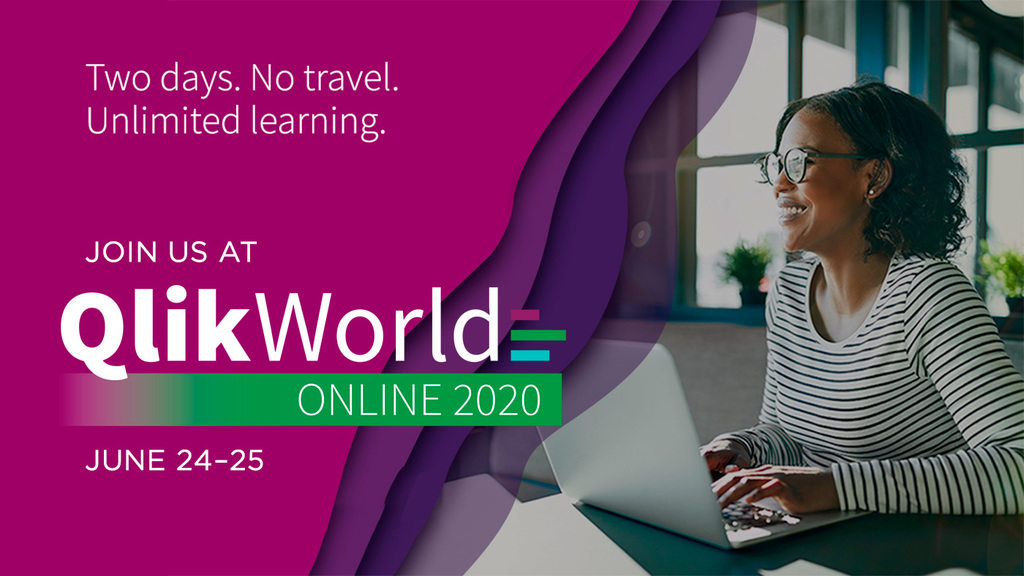 Event
QlikWorld is coming up June 24-25! Join us to take part of what's in the works regarding Data Analytics, Data Integration and Data Literacy. Get inspired by success stories, enhance your skills with hands-on exercises and be first to check out Qlik's product news!
>> Sign me up!