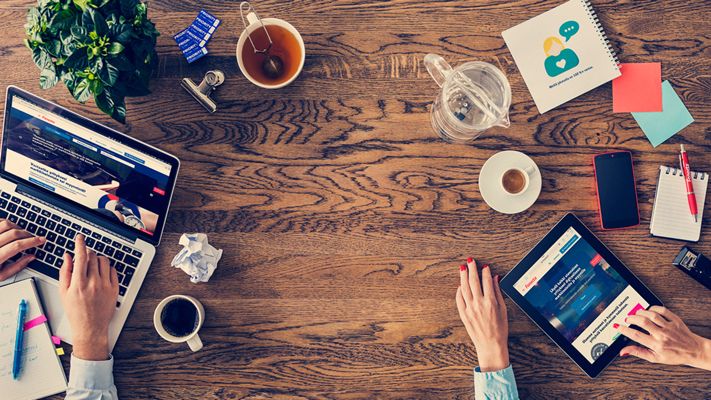 Fonecta picks Climber to implement Alteryx Solution
Fonecta Oy has selected Climber as their partner to support, maintain and further develop their BI solution in QlikView and Alteryx. The directory and information services company, Fonecta has been using Alteryx for a couple of years for sales and customer analysis.
"As a technical manager – and one who's quite new to Fonecta – I've found every interaction with Climber to be very seamless and extremely helpful. Climber has provided setup analysis, server support and installations, amongst other things, when it comes to our Qlik and Alteryx environments. Their expert advice on these systems has been invaluable – and they quickly resolve any issues that require firsthand support. I look forward to a continued win-win collaboration going forward – with Climber providing us with highly-skilled support, while honing their own knowledge base."
Otto Kalliomäki, Fonecta Oy, Service Manager
In terms of BI analysis, Fonecta is a very mature company and the Alteryx solution is widely used within the organization. A team of analysts is responsible for creating new processes and updating existing ones. Hundreds of salespeople at the company are end users. Soon, these employees will also be using it for GDPR purposes.
"Alteryx is a business-critical solution for Fonecta, and must always be up and running. We are delighted that Fonecta has selected us to help secure the stability and performance of their existing BI environment. Climber will provide guidance with backend programming, installation, support services, product training and development guidance. Fonecta is very committed to Alteryx and it is a pleasure co-operate with them."
Kauko Metsähovi, Climber Finland Oy, Managing Director
WANT TO KNOW MORE?
CONTACT US!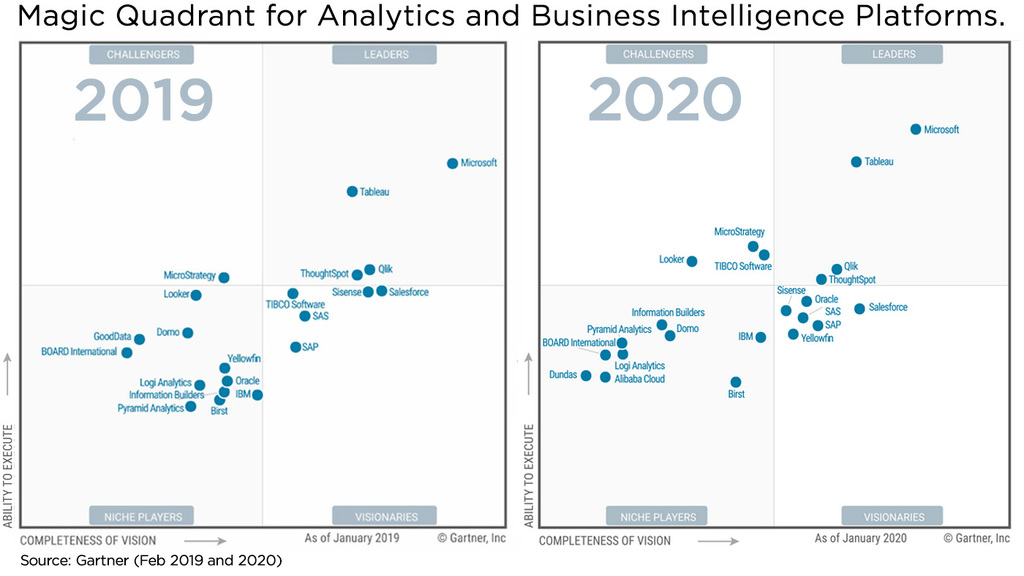 Uutiset
Download the Gartner Magic Quadrant report to easier compare BI tools. Get an overview of the analytics market ― discover what makes Qlik a 10 year consecutive MQ Leader in Analytics and BI platforms.
>> Download the report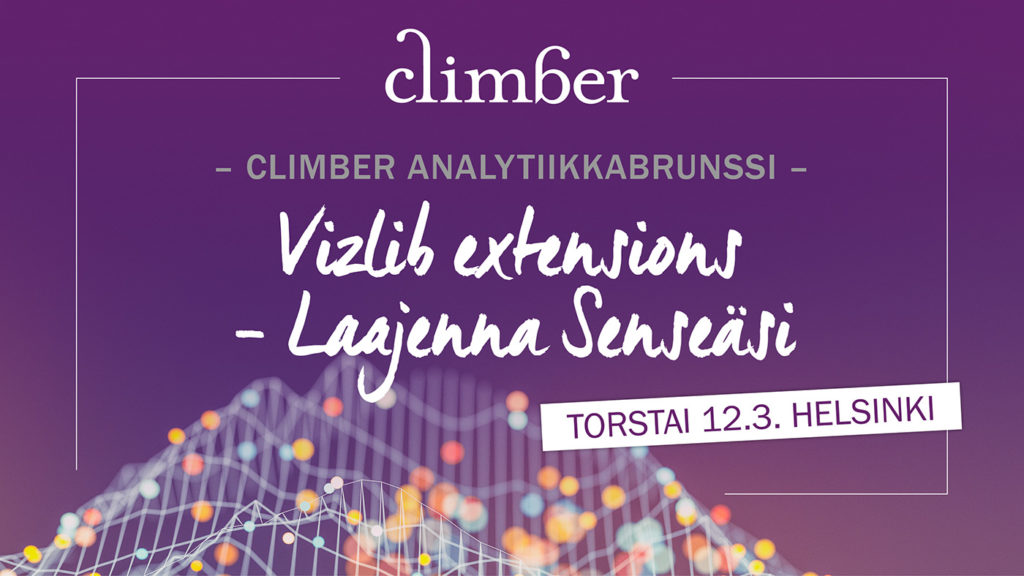 Event
Järjestämme vuoden toisen analytiikkabrunssin Helsingin keskustassa torstaina 12.3. klo 10-12! Loppukäyttäjän kannalta Qlik-sovelluksen keskeisin osa on visualisointi. Kuinka virittää käytettävyys huippuunsa ja tehdä se kustannustehokkaasti hyödyntämällä parhaita käytäntöjä?
>> Ilmoittaudu tästä!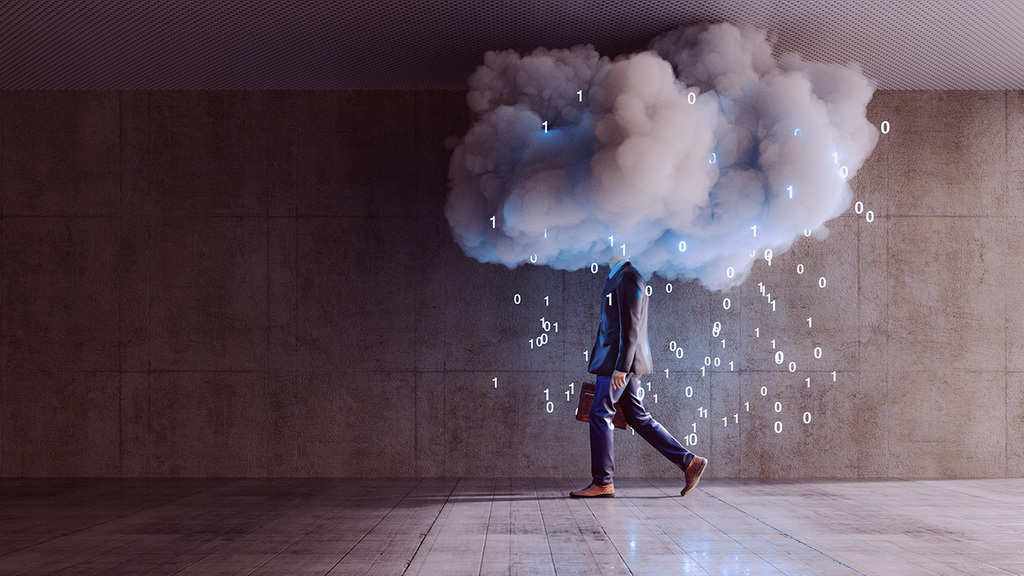 Blog
How come some airplanes don't return from the battlefield? Are the success stories of Bill Gates, Jeff Bezos and Mark Zuckerberg the best learning experiences? And how could people in 1987  think that cats were more likely to survive if they fell from a higher floor? All these questions have one factor in common: they suffer from "survivorship bias".
>> What is Survivorship Bias?