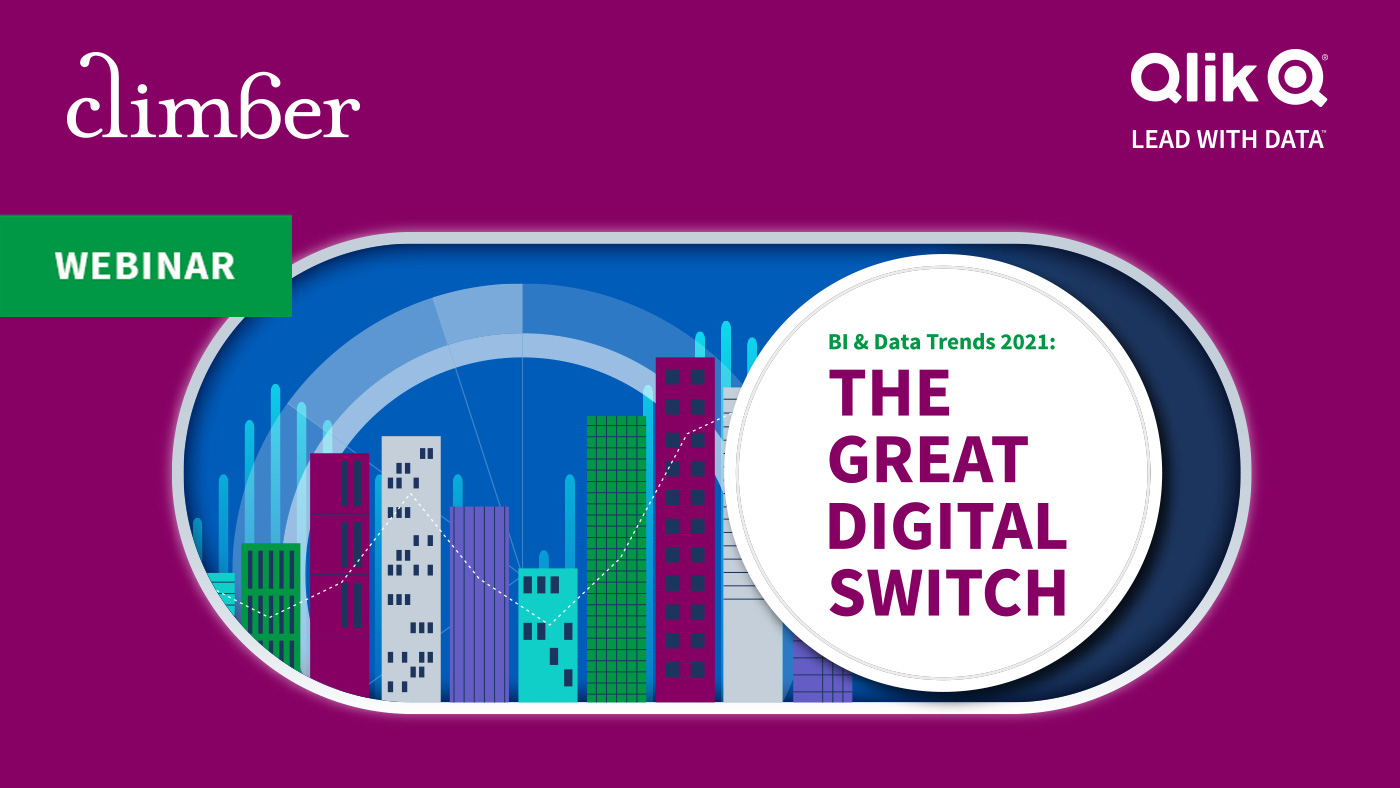 ON-DEMAND WEBINAR 
BI & DATA TRENDS 2021:
The Great Digital Switch
Get ready for what's coming next. By gaining flexibility, agility and awareness, your business can better respond to a more disruptive world. Using data and analytics to uncover more of the unseen ― lets you act early enough to make an impact.
Ultimately, if you put the right processes into place, you can learn to thrive when others can't. Join us for BI & Data Trends 2021: The Great Digital Switch, we'll cover the top 10 trends, including:
The new surge in SaaS adoption
The move from self-service to self-sufficiency
The mass consumption of data stories
Discover what's next ― so you can plan ahead.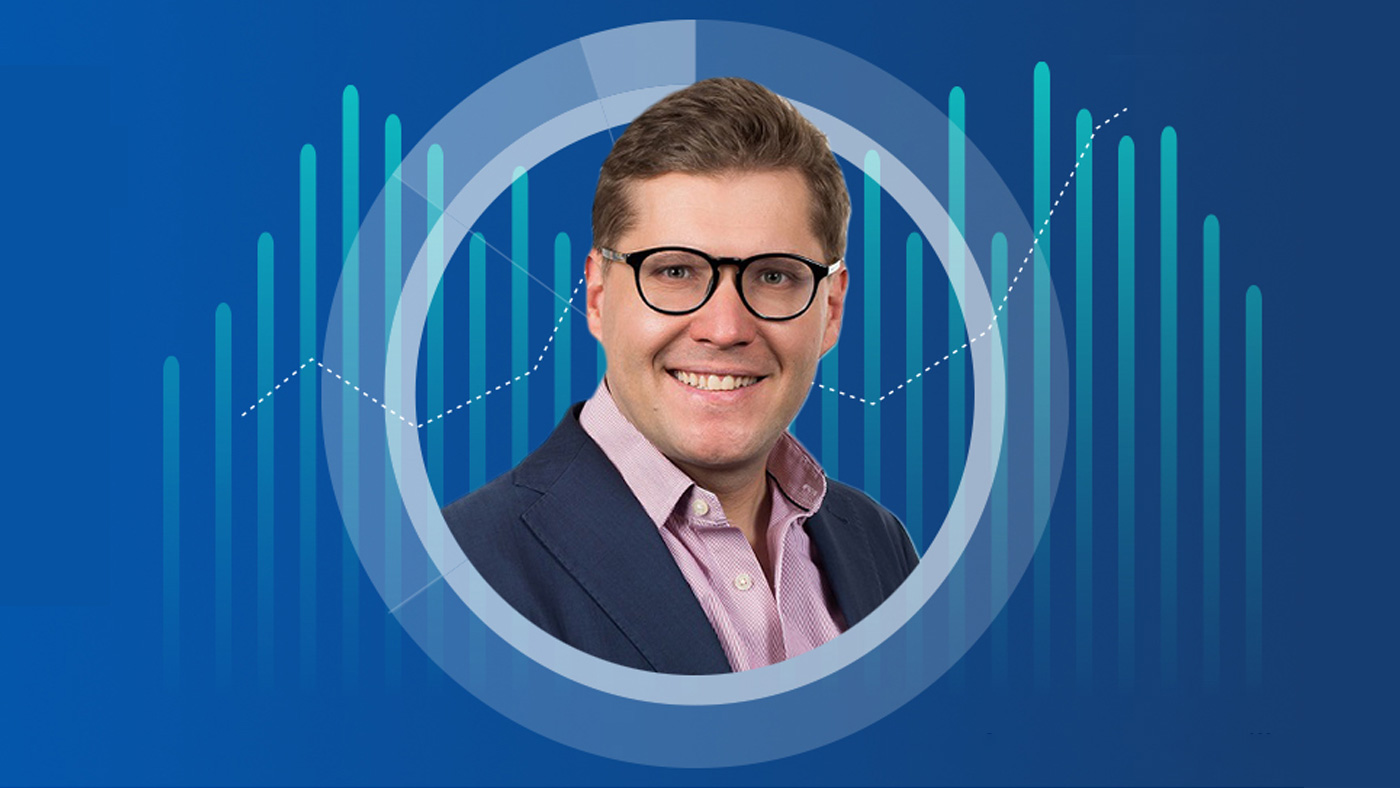 WEBINAR SPEAKER
DAN SOMMER,
Senior Director, Market Intelligence Lead at Qlik
Dan is a Senior Director and global lead for Qlik's Market Intelligence Program, responsible for the supply, demand, macro, and micro picture. With two decades of experience in the IT industry, Dan is a frequent keynote speaker, blogger, and columnist. Dan has previously held the positions of Research Director, Agenda Manager, and Global Lead for BI and Analytics Markets at IT research and advisory company Gartner. During the 10 years he spent as an analyst at Gartner, he specialized in markets, trends, competitive landscape evaluations, and go-to-market strategies.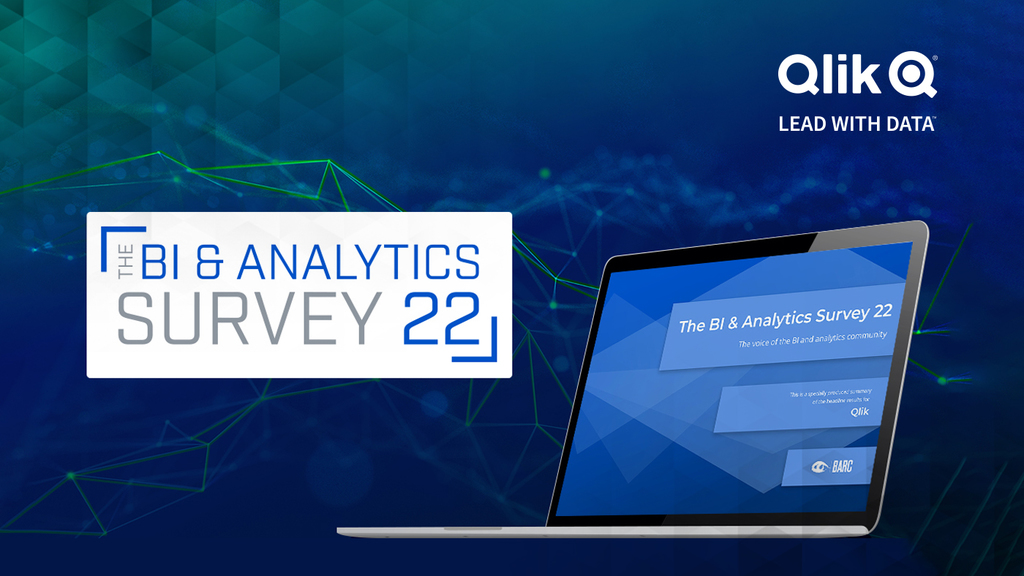 Uutiset
BARC's BI & Analytics Survey gives you a good picture of what the users consider to be important in a BI product. In the 2022 edition, Qlik Sense is top ranked in Business Value and six more KPIs, based on the feedback from 2 500 real-world BI users.
>> Learn more and download the report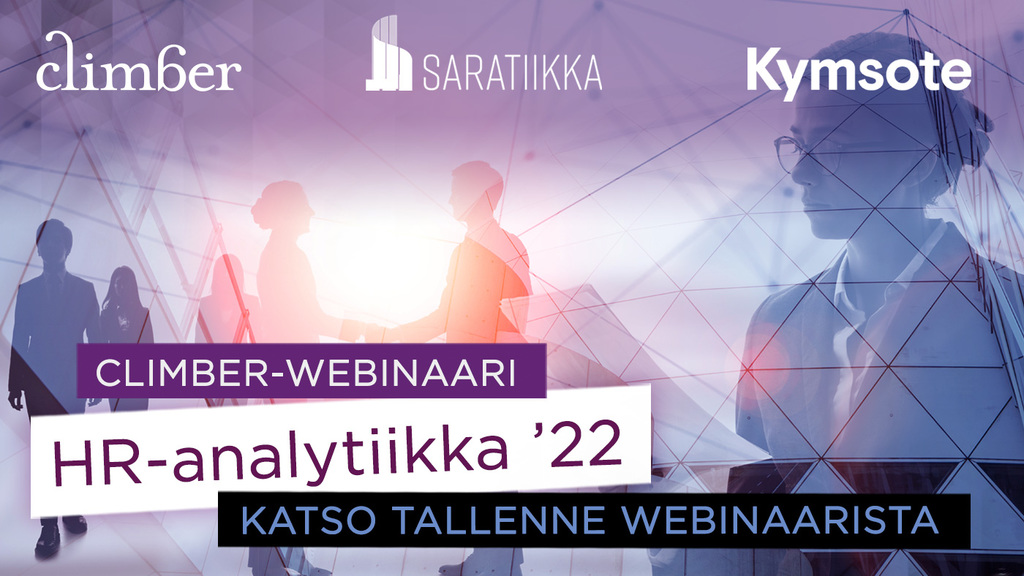 On-demand webinar, Tapahtumat
Mitä on henkilöstöanalytiikka ja mitä hyötyä siitä on? Millaisia ongelmia henkilöstöanalytiikalla ratkotaan? Missä vaiheessa organisaatiosi (HR-)analytiikkakypsyys on? Tule mukaan kuuntelemaan HR-analytiikkawebinaariamme ja oppimaan organisaatiollesi sopivat seuraavat askeleet analytiikanmatkalla.
>> KATSO TALLENNE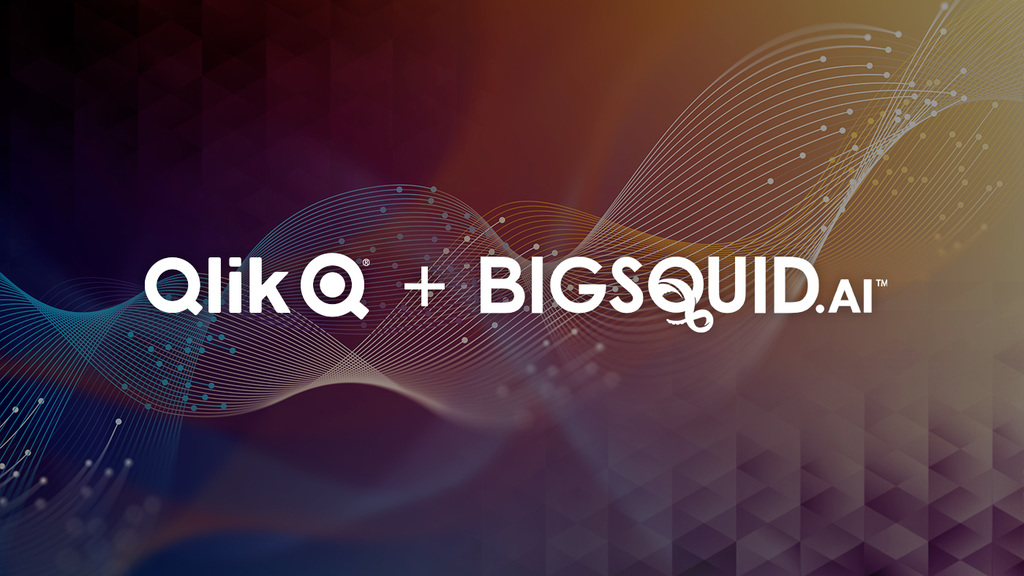 Blog
Qlik has announced the acquisition of Big Squid, a machine learning platform provider offering no-code automated Machine Learning. Read Climber BI Manager Daniel Häggroth's reflections about the acquisition and the future for AI and Predictive Analytics.
>> READ BLOG