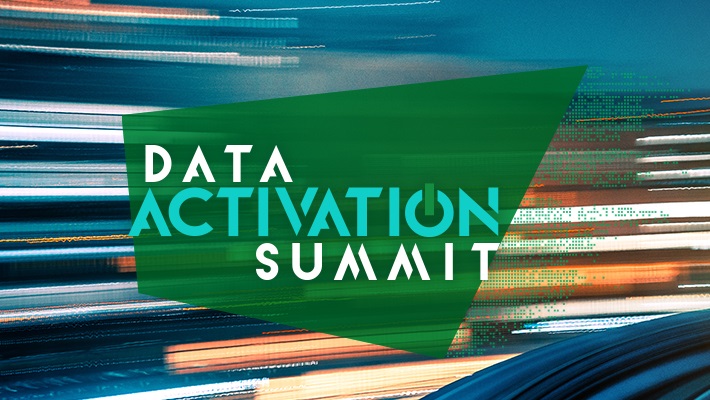 ON-DEMAND WEBINAR
Qlik Data Activation Summit
Start your journey to Active Intelligence.
Every day in business, there are moments that require action. And every day, you need the visibility to see them and the agility to act fast ― not on a hunch, but with decisions informed by data. Active Intelligence is the solution. It's the new era of data and analytics, delivering real-time data to inform immediate action.

Top 5 Reasons to Attend
1. Hear Qlik's vision for tackling your most complex data challenges and empowering a data driven world
2. Get an introduction to Active Intelligence – what it is, why it's such a huge leap forward, and how to begin your journey
3. Get Constellation Research, Inc's perspective on Qlik's unique approach and the next era of Business Intelligence
4. Find out how to establish an analytics data pipeline to provide real-time insights to your organization ― and why it's critical to staying competitive
5. Hear first-hand from Royal Mail Group, the primary postal service in the United Kingdom, as they discuss their journey to Active Intelligence.

Agenda
Join the Data Activation Summit online where you'll learn how to combine the latest innovations to establish a real-time analytics data pipeline – providing the insights you need to take immediate, informed action.
On-Demand
Welcome: Rick Jackson, Qlik, CMO
Breaking Down Barriers to a Data-Driven World: Mike Capone, Qlik, CEO
Activating an Analytics Data Pipeline – Active Intelligence:
James Fisher, Qlik, Chief Product Officer
Doug Henschen, Qlik, Vice President & Principal Analyst
Josh Good, Qlik, VP, Product Marketing
Long Huynh, Royal Mail, BI Delivery Lead
Wrap Up & Close: Rick Jackson, Qlik, CMO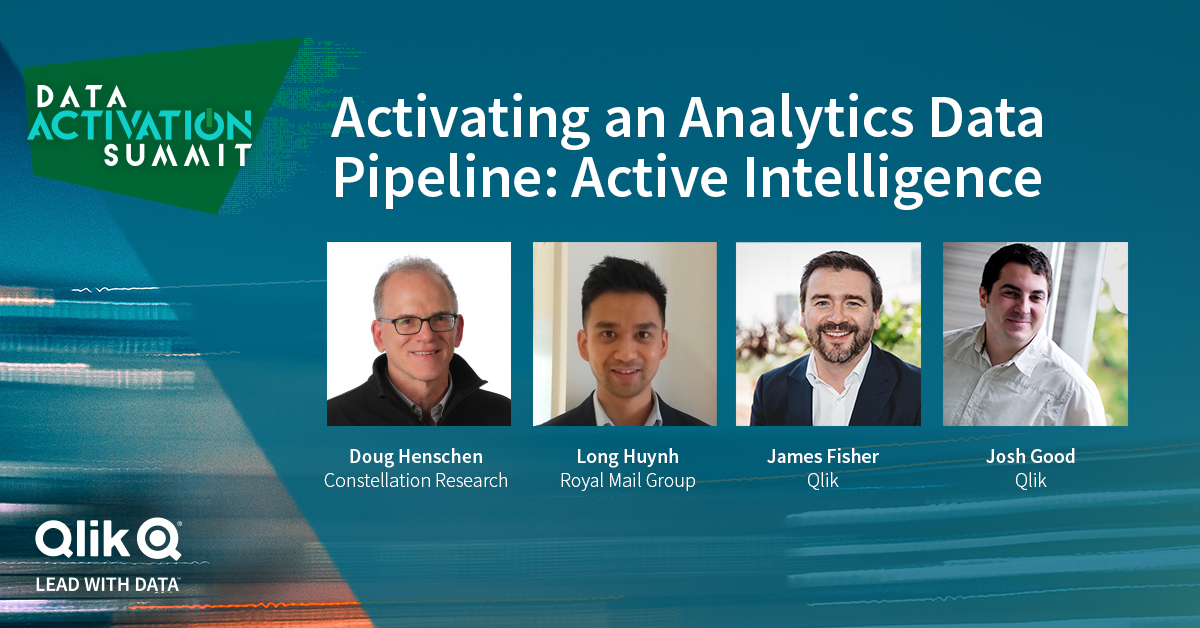 Start seizing every business moment with Active Intelligence
Register now to watch the recording when it suits you!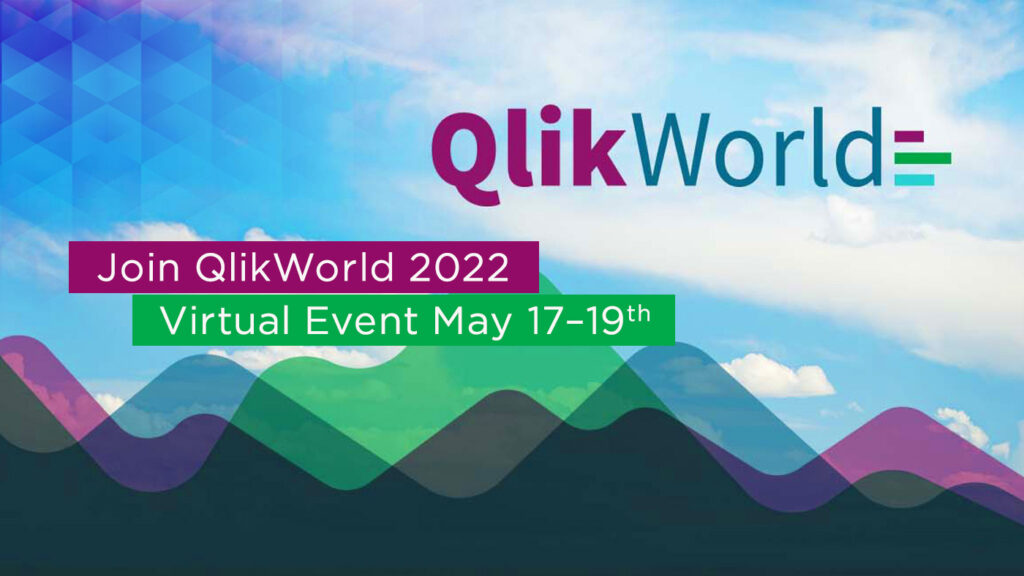 Tapahtumat
QlikWorld Virtual Event is the industry-leading, free global event featuring the biggest names in data. Join us for three days of inspiring keynotes, informative breakouts, and innovative technology combined with virtual networking opportunities. Register for your seat today!
>> Sign me up!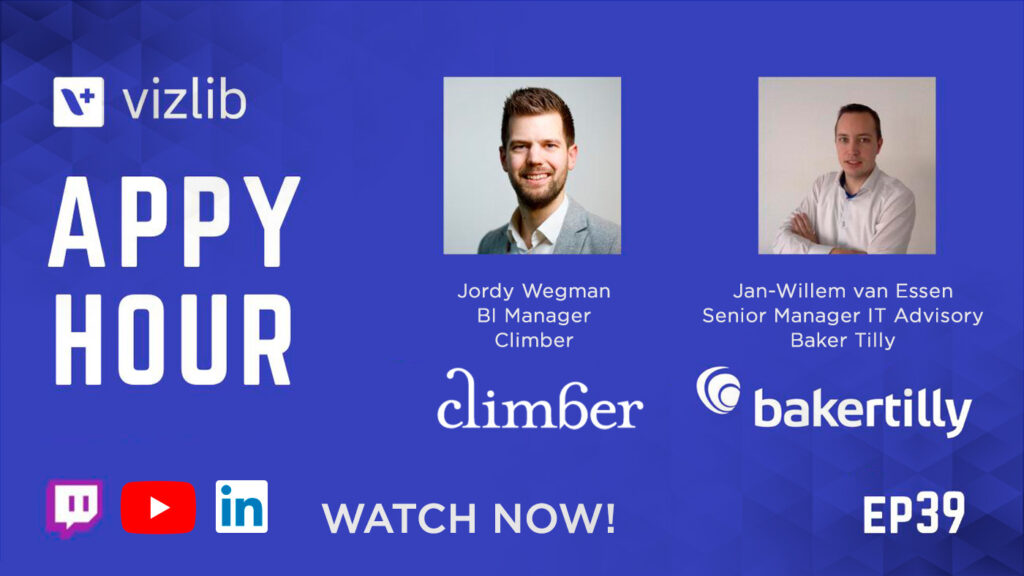 On-demand webinar, Tapahtumat
Hear the accounting and advisory firm Baker Tilly who are using Vizlib's extensions to enhance the standard functionality in Qlik Sense, making their day-to-day life easier while saving time and money for both their internal IT department and their clients. Watch this episode of "Vizlib Appy Hour" to hear how Baker Tilly reduced 90% of their internal support calls!
>> WATCH NOW!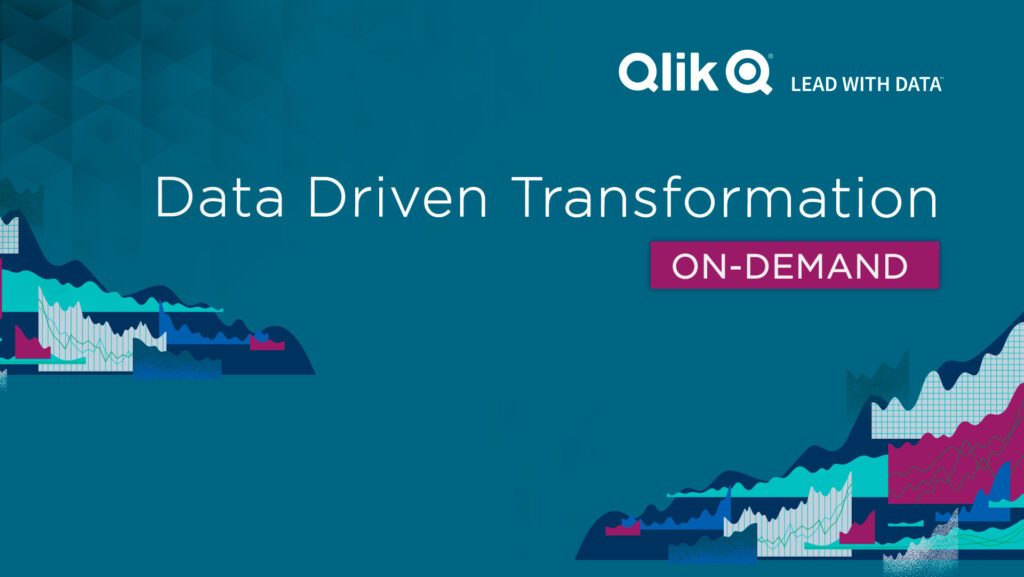 On-demand webinar, Tapahtumat
Varaa paikkasi Qlikin Data Driven Transformation -verkkotapahtumaan. Tapahtumassa kuulet, miten Caruna ja muut asiakkaat käyttävät Qlikiä datalla johtamiseen. Lisäksi opit, kuinka voit lisätä yrityksesi arvoa aktiivisen analytiikan avulla.
>> Katso tallenne