Qlik named a Leader
for the 13
th
 year in a row

The 2023 Gartner Magic Quadrant for Analytics and Business Intelligence Platforms – the most referenced document in our industry – is here. Qlik stays  in the Leaders Quadrant, this year together with Tableau and Microsoft. The Gartner Report gives you an impartial, wide angle view of the BI landscape.
Unfamiliar with the Gartner Magic Quadrant? This is how it works.
Don't just look at the picture –

read the report!
Download the Gartner MQ report to get an overview of the analytics market. Take part of:
A uniform set of evaluation criteria ― making it easier to compare BI tools.

A help to quickly ascertain how well technology providers are executing their stated visions and how well they are performing against Gartner's market view.

A graphical competitive positioning of the Analytics and BI landscape ― instantly showing who has been recognized.
Dan Sommer, Senior Director, Global Market Intelligence Lead at Qlik, gives his reflections on why Qlik stays put as a Leader in this blog post.
Siloed technologies and approaches to data management, integration, catalog, analytics, data science, automation leads to data leakage. Synergies can be drawn from cross pollinating these areas, and Qlik is taking a bigger view on data & analytics than this quadrant alone, and so are customers.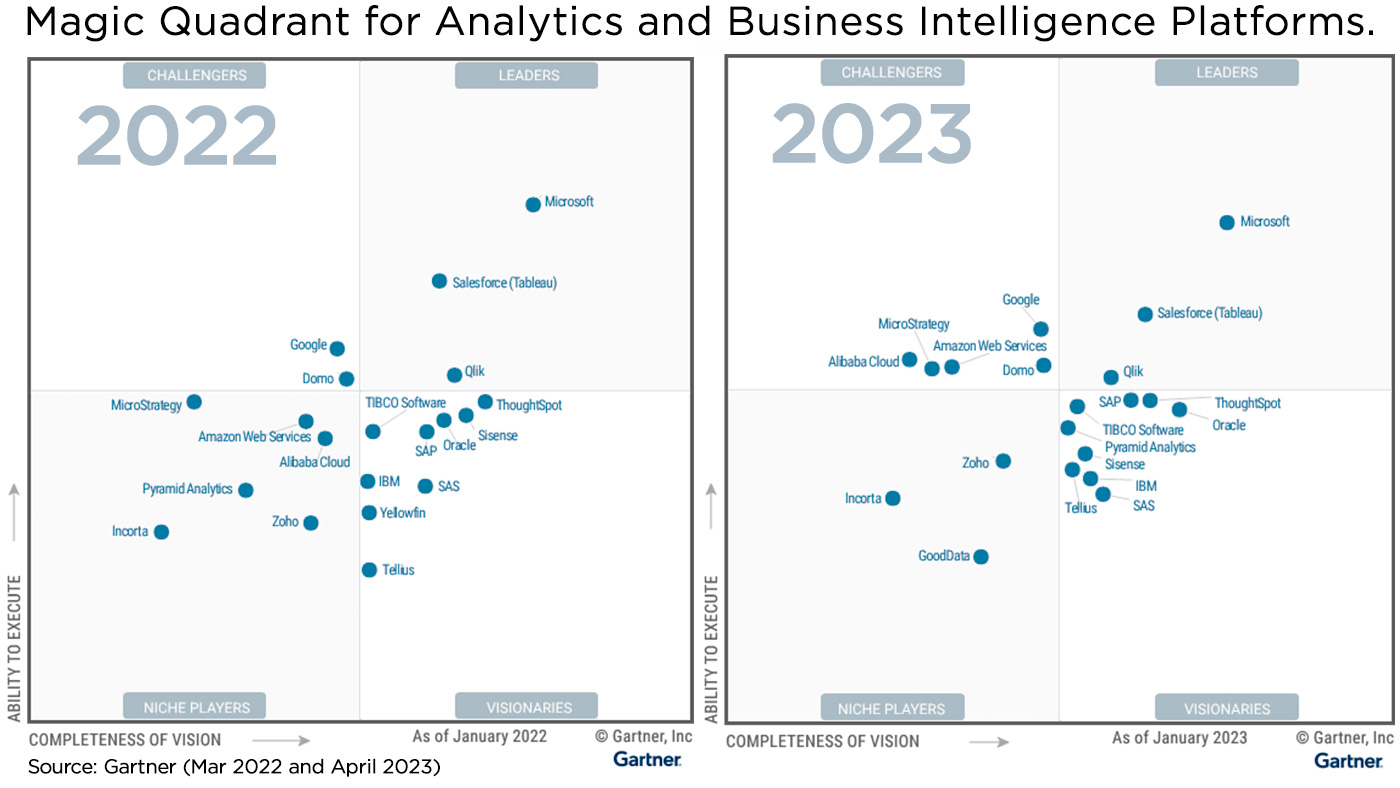 Any questions? Contact us!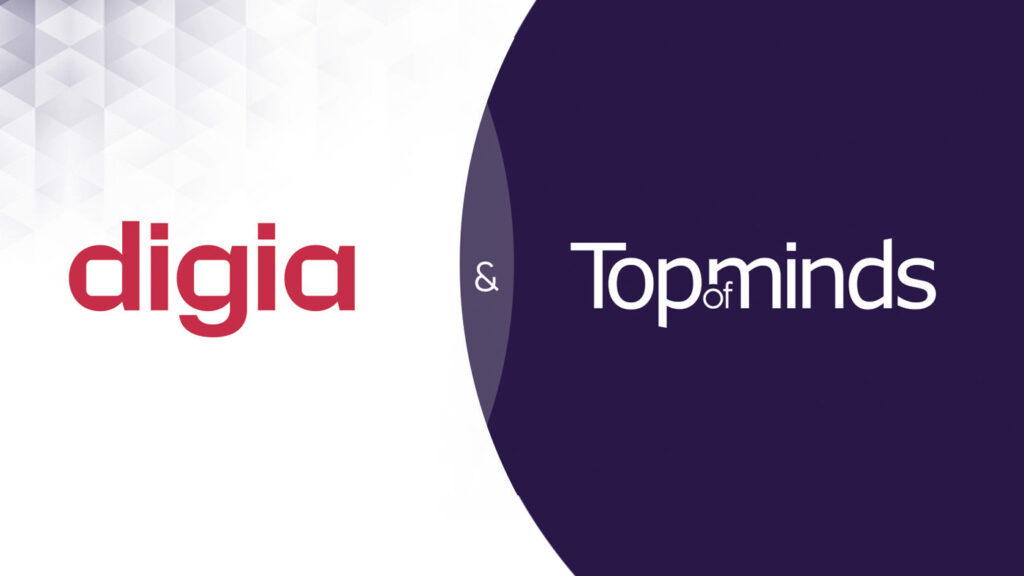 Uutiset
21 September 2023: Digia reinforces its position as a Northern European Powerhouse in Data Analytics by acquiring Top of Minds, a Swedish IT consulting and service company. Top of Minds has expertise in both modern data analytics and classic data warehousing, front end analytics, and integration – a perfect combination with Climber's offering.
>> Read more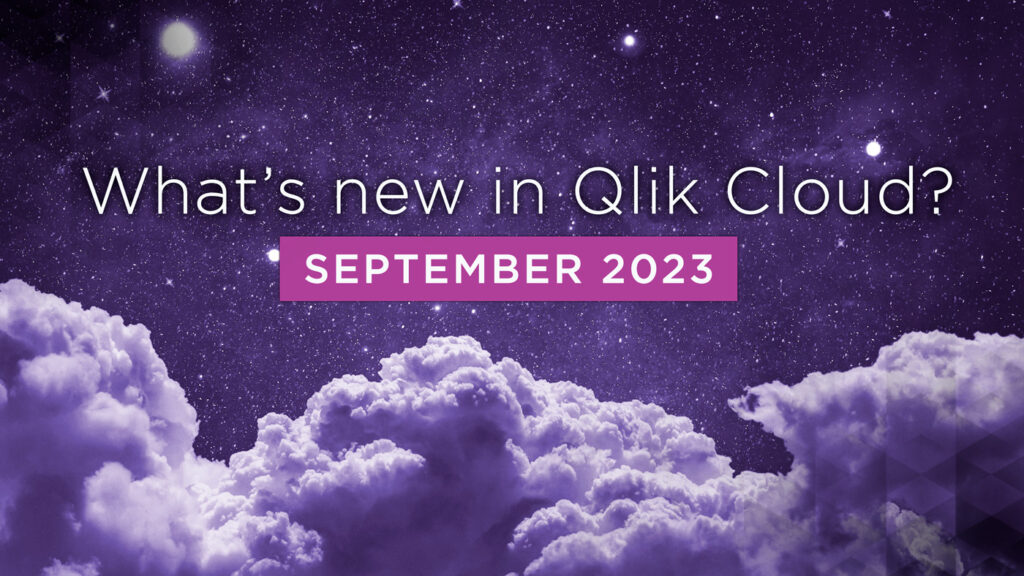 Blogi
The latest updates focus on enhancing efficiency, scalability, and governance in data tasks, making Qlik Cloud an ever more powerful tool for organisations to manage their data operations. Let's dive into the key features and advancements introduced recently.
>> Read more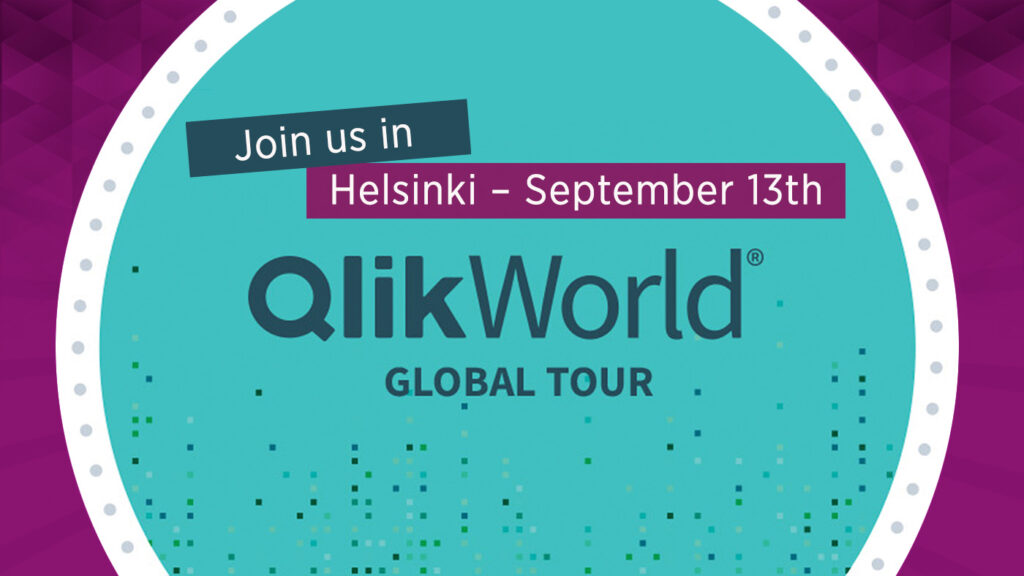 Tapahtumat
Tule mukaan Climberin ja Digian QlikWorld Tour -tapahtumaan 13. syyskuuta. Näet, kuinka Qlikin ainutlaatuinen lähestymistapa dataan ja analytiikkaan antaa luottamusta ja tukea päätöksentekoon. Tulet kuulemaan mielenkiintoisia puheenvuoroja ja esityksiä visiostamme sekä datan ja analytiikan tulevaisuudesta.
>> Ilmoittaudu!